Last week, we posted about some of the best writing resources on the web. As great as the internet is at solving life's problems, there are some things it's just no help with. For instance, this weekend, when I spilled coffee on my carpet, Google taught me how to fix it with a mixture of water, dish soap and vinegar. Google did not, however, come to my house to blot and wipe.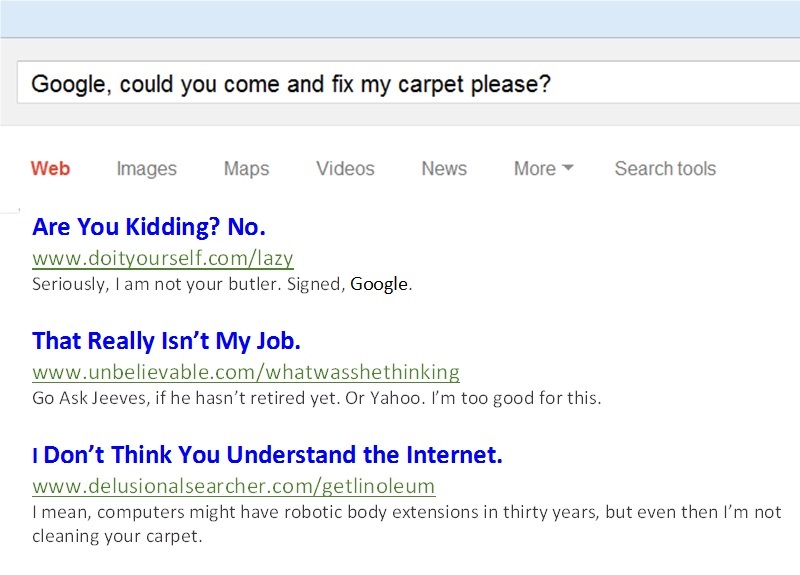 Whatever, Google. The point is, sometimes you need the personal touch. There are quite a few ways to get help with your writing right here at AUT. Here's a round-up of three excellent writing resources available to AUT postgrads.
Note: these are all University-wide, but you might be able to access extra resources through your faculty and/or school. Check with your faculty/school postgraduate advisor/s and make sure you're on any relevant newsletter mailing lists to stay up-to-date with events and resources for students in your discipline.
1. Writing Retreats
Imagine having the better part of a full work week with no housework, no kids, no TV, no noisy neighbours, no meals to cook, and nothing to focus on except your writing. Sound too good to be true? Nope, it's achievable, though the magic of writing retreats! On a writing retreat, you typically go somewhere off-site and live in catered accommodation for about four days. There will usually be academic staff available to answer your questions, and occasional workshops or talks on writing. Other than that, you spend the whole time writing. Researchers get crazy amounts of work done on writing retreats, unsurprisingly.
There are quite a few retreats on around AUT:
The University Postgraduate Centre offers writing retreats several times throughout the year. This year, there are retreats from 20-23 April (though applications are now closed for this one deadline extended until Friday 20th March – get in quick!) and 2-5 November, plus a retreat specifically for Masters students from 7-10 September. Email postgraduate.centre@aut.ac.nz to request an application form.
Te Ara Poutama runs writing retreats and regular Wananga Weekends (like mini writing retreats) for Maori & Pacific students.
There are Pacific PG writing retreats this year from 7-10 June, 7-9 August, and 27-29 November – email Mandy Marsters at mmarsters@aut.ac.nz to find out more about those.
Most faculties and some schools run their own writing retreats, so get in touch with your faculty or school postgraduate advisor to find out more.
2. Writing workshops
The University Postgraduate Centre and Student Learning Centre both run workshops on academic writing tailored specifically to postgraduate students. Here are some coming up soon:
24 March: "PG Tips: Strategies for Successful Thesis Writing"
20 April: "Literature Reviews for Postgraduate Students"
24 April: "Overcoming Thesis Writing Difficulties"
4 May: "Academic Writing for Postgraduate Students: Nuts and Bolts"
8 May: "From Thesis to Article"
15 May: "Thesis Abstract, Introduction, and Literature Review"
3 June: "Writing Up Qualitative Research"
You can register for any of these at Career Hub. And great news for non-city based students: they are often available on multiple campuses and sometimes online as webinars.
3. Postgraduate Learning Advisors
There are several staff members at the Student Learning Centre (SLC) who specialise in helping postgraduate students. They can answer your questions on writing – and, for that matter, on research, coursework, and anything else related to your postgraduate studies.  Visit your campus SLC to make an appointment, or email Dr Pedro Silva at psilva@aut.ac.nz for the City campus, Dr David Parker at david.parker@aut.ac.nz for Akoranga campus, or Dr Kathryn Owler at kathryn.owler@aut.ac.nz for the South campus.
The SLC also has a team dedicated to helping writers who are non-native English speakers. If you catch them during a quiet time, they may even be able to look at a small sample of your writing to give personalised advice. Contact Karen Margetts at kmargett@aut.ac.nz for the City campus, Robyn McWilliams at rmcwilli@aut.ac.nz for Akoranga campus, or Quentin Allan at qallan@aut.ac.nz for the South campus.
What other kinds of writing support would be useful to you, postgrads? Leave a comment if you have any great ideas for things AUT could do to help you with your writing.