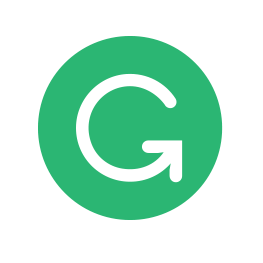 Are you interested in a premium Grammarly account?
For those that haven't heard of Grammarly, it's an English-language software tool that can help to correct your spelling and grammar, and improve your vocabulary for better writing.
If you're interested in a free premium trial, then the Vice President of the AUT Students Association (AUTSA) would love to hear from you. He is giving out some free 3-month Grammarly premium accounts (5 per faculty). The only thing required is that you would need to complete a short survey after the 3 month trial.
If you are interested, please email vicepresident@aut.ac.nz with your name, student number, and faculty.