We hope you've had a relaxing summer… it's been an interesting one, weather-wise.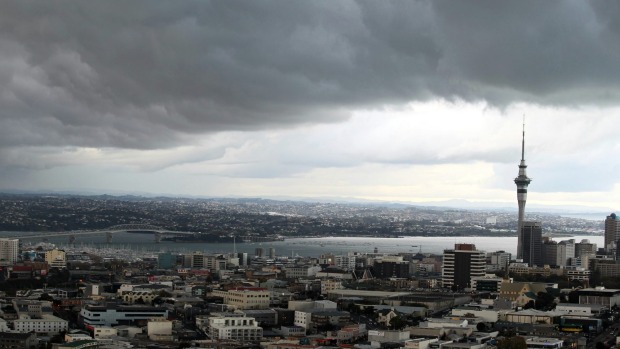 But we got enough sunny days to witness this moment of heat-beating Kiwi ingenuity: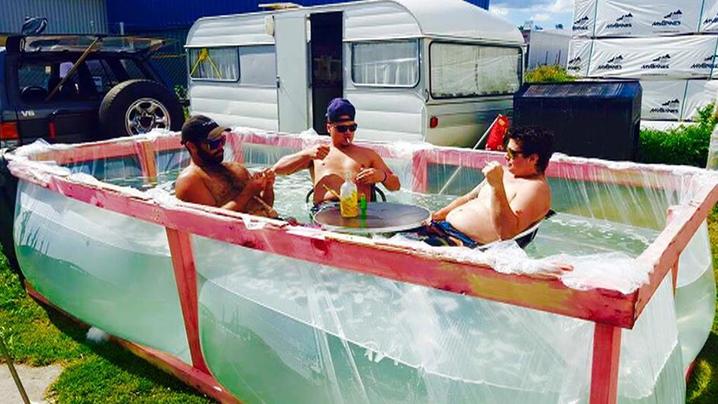 Now that 2016 is gearing up, we have some exciting stuff coming your way:
AUT postgrads can explore this year's research workshops and events via the Researcher Development online tool – just filter on "Tailored to: Postgraduate students" and search away.
Cyber-researchers, keep an eye out for the NZ Internet Research Forum in Feb – more on this soon.
New to doctoral study at AUT? There's a Doctoral Induction on Feb 3rd (next week). Contact postgraduate.centre@aut.ac.nz for more info.
The Student Learning Centre is running a 3-day intensive series of workshops for postgrad students. Check out the programme here.
Confused about all the TLAs (three letter acronyms) you encounter in academia? We've got a comprehensive guide to academic acronyms – coming soon to Thesislink.
So welcome back and we hope you're rested! It's going to be a great year.