We are thrilled to share some big news with you today: AUT is getting a new postgrad journal!
Rangahau Aranga: AUT Graduate Review is a forthcoming open access, peer-reviewed journal set up and run by and for AUT postgraduate students, showcasing their research. Rangahau Aranga is being established as an initiative in coordination with AUTSA (the AUT Students' Association) and AUT Library's Tuwhera.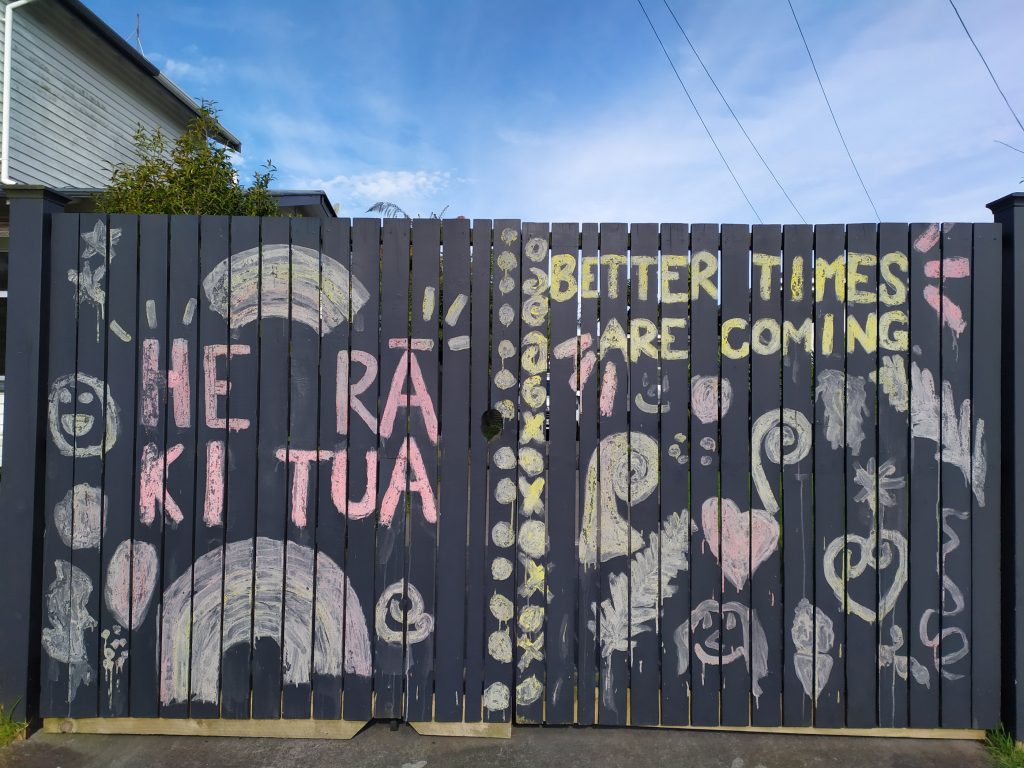 Right now, the journal's editorial board is looking for more postgraduate students to join the team. As a board member, you would help establish the publication and gain invaluable insight into the workings of an open access online journal. You'll be supported by AUT Library staff, who will provide training and guidance in how to edit and publish the journal. Editorial team members can develop skills in editorial decision making, peer reviewing and copyediting while learning about scholarly publishing concepts. (In other words: CV gold for anyone aiming for an academic career.)
If you are interested in joining the editorial board, you can come along to an online meeting this Friday at 2pm. Contact Luqman Hayes at luqman.hayes@aut.ac.nz for details.
The journal also welcomes submissions from students engaged in postgraduate level study at AUT, across a range of disciplines and study areas and in multiple forms, including research articles and short form research summaries, case studies, abstracts, commentary, book reviews and creative works.
The journal's name combines the Māori words Rangahau (from the verb to seek or search and the noun research) and Aranga (from the verb to emerge, ensue or arise). The title speaks to the emerging and rising voices in our academic community. In honouring the words, Rangahau Aranga seeks to centre hitherto marginalised, less visible postgraduate researchers. Submissions from Māori and Pacific postgraduate academics are particularly welcomed.
The journal will enable those at the beginning of their publication journey a unique, supportive opportunity to develop new skills, hone their academic writing skills and add to their profiles with citable, quality publication credits. This is a great way to get your feet wet in the world of publishing, and get some publications to add to your CV.
Check out the Rangahau Aranga website for more details. We look forward to seeing your work in (digital) print!