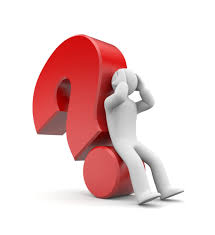 Formulating the research question for your research is often a big challenge.
I have just come across this blog post which has some useful ideas.  Click on this link to view the post.
Since the research question is an important guide through the research stages, how about sharing how you managed to work out yours?
Post a comment on Thesislink, with hints on how to develop a research question, or your story of what happened when you were working on yours.
Author: Dr Jennie Billot