It's that time of year… research projects are winding up, courses are coming to an end, and many of us are thinking forward to our next steps. If you've had your first hit of research this year and you're considering working towards an academic career, this post is for you.
The modern academic career is quite different from academic careers of the past, and very different from what many people expect when they start out. If you were to believe popular culture, you'd think academics were either mad, absent-minded types, dwarfed by their book-piled desks and muttering incoherently into their tea; or hard-edged, intimidating intellectual giants. (We're looking at you, J.K. Rowling.) Neither stereotype is particularly true to real-world academics.
Here are a few truths about academic careers that you might not know if you're new to academia.
1. Your research performance can be graded
In New Zealand, eligible academics must take part in the Performance-Based Research Fund assessment, held (usually) every 6 years. If you end up in a PBRF-eligible role, you'll have to submit a thorough account of all your publications, presentations, supervisions, and assorted other contributions to the research environment. Your portfolio will then be graded by a panel of experts. Many countries have some variation on this, including Australia and the UK, so even if you're not planning to work in NZ you may still have to complete some form of research assessment exercise.
2. The teaching / research balance is not always stable
In theory, academics are said to spend 40% of their time doing research, 40% teaching, and 20% on service work. The reason why so many academic roles combine teaching and research is so that teaching is informed by research – in other words, students learn from educators who are active researchers in their field. But that 40/40/20 balance is just a rule of thumb, and the reality is often quite variable. Some academic roles involve only teaching or only research; some involve a strong focus on one over the other. Even in combined research-and-teaching roles, the amount of each that you actually do can vary over time. Some semesters you might have a very full teaching workload; other semesters you might go on sabbatical and do nothing but research. All in all, the 40/40/20 principle is starting to be seen as outdated.
3. You'll probably sit on a fair few committees
That 20% "service work" can be a bit of a mystery to aspiring academics. There are many types of activities wrapped into service; in practice, it often means attending meetings, sitting on boards, joining committees, and so on. Many university committees require academic members to represent the interests of academic staff. You could end up reviewing policy changes, contributing to university strategies, or doing planning work within your faculty or school. (Scary sidenote: university committee meeting agendas sometimes come with hundreds of pages of attachments. But don't worry, there's usually free coffee.)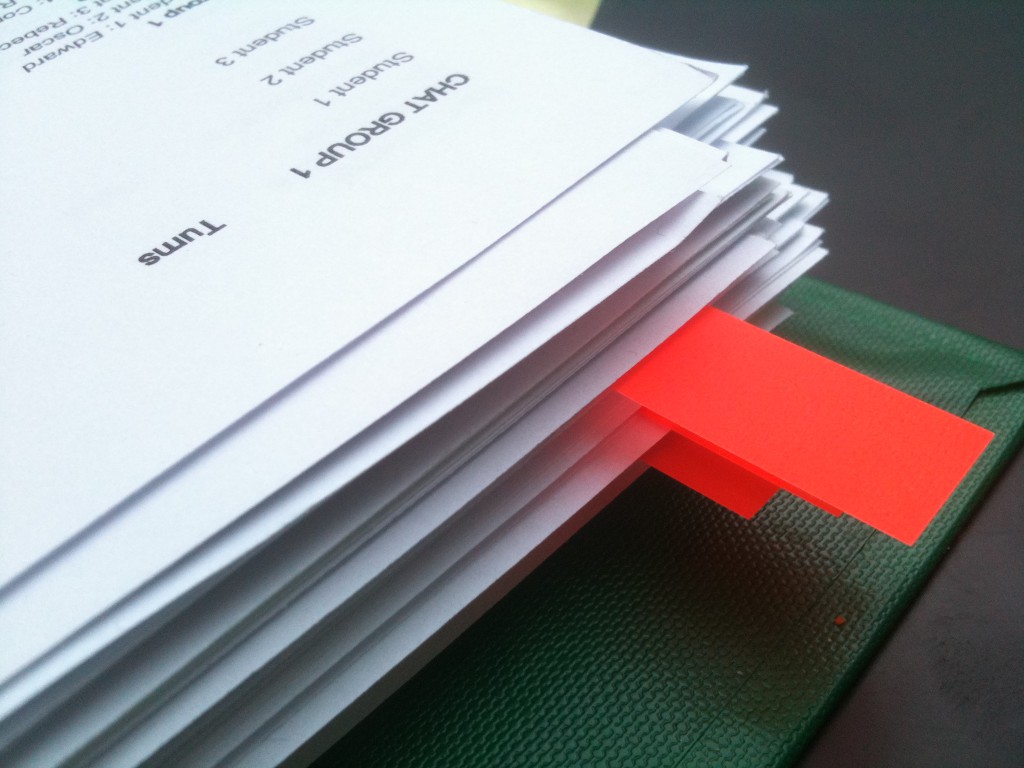 4. There are prizes!
This is a fun one. There are awards all over the place in academia, and you don't have to be a Nobel Prize-level genius to pick up some hardware. Often at conferences, prizes will be given to those who have achieved in their field. Many universities (including AUT) hold their own staff awards ceremonies, with prizes for research and teaching. There are sometimes extra prizes at the faculty or school level too. There are also a few New Zealand national academic prizes available, for example the very prestigious Rutherford Medal. Contributing to world knowledge is a pretty amazing reward in itself, but a little recognition always feels good!
5. The definition of "academic careers" is widening

Academic careers are becoming more diverse, and the traditional lectureship isn't the only option. Some academics work at a central level rather than in departments or schools. For instance, there are often academic positions in libraries, learning support centres, and postgraduate offices. Academics from a huge variety of disciplinary backgrounds contribute to the Scholarship of Teaching and Learning (SoTL) by performing research on their own teaching practice; you could, for instance, be a maths lecturer with a CV full of education research. There is also a vast range of career options for those who wish to do research outside the university context. Keep an eye on Thesislink later this week for a video about alternate academic career options.