When I first started my PhD, the enormity of what I had to do would often overwhelm me. I knew that I had to break my research project down into smaller steps, so I did that early on.  Yet I still get overwhelmed every now and then.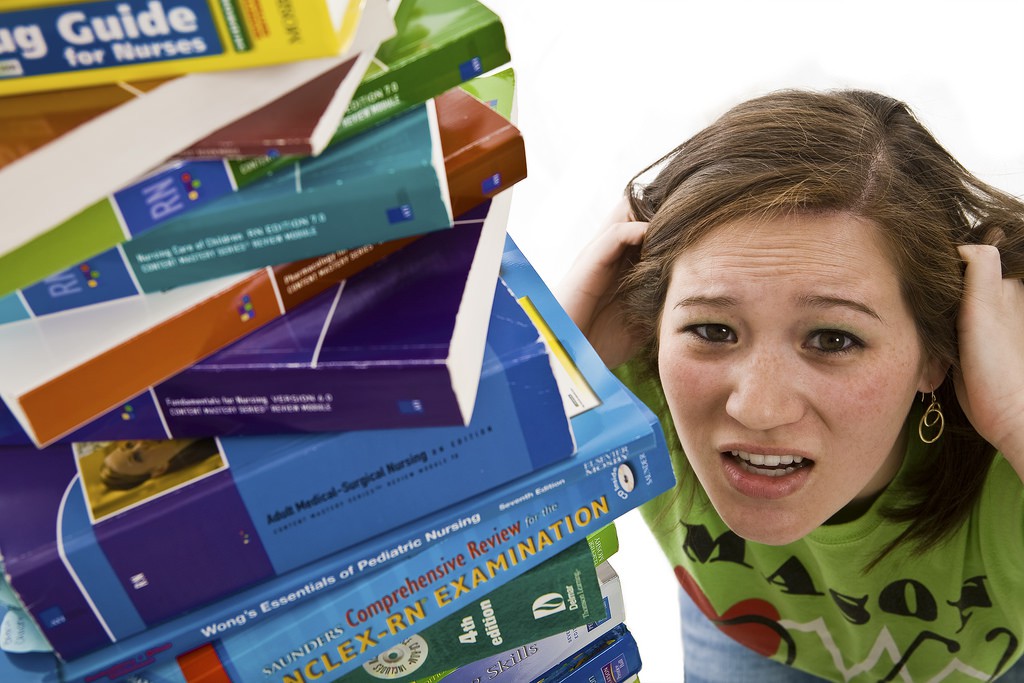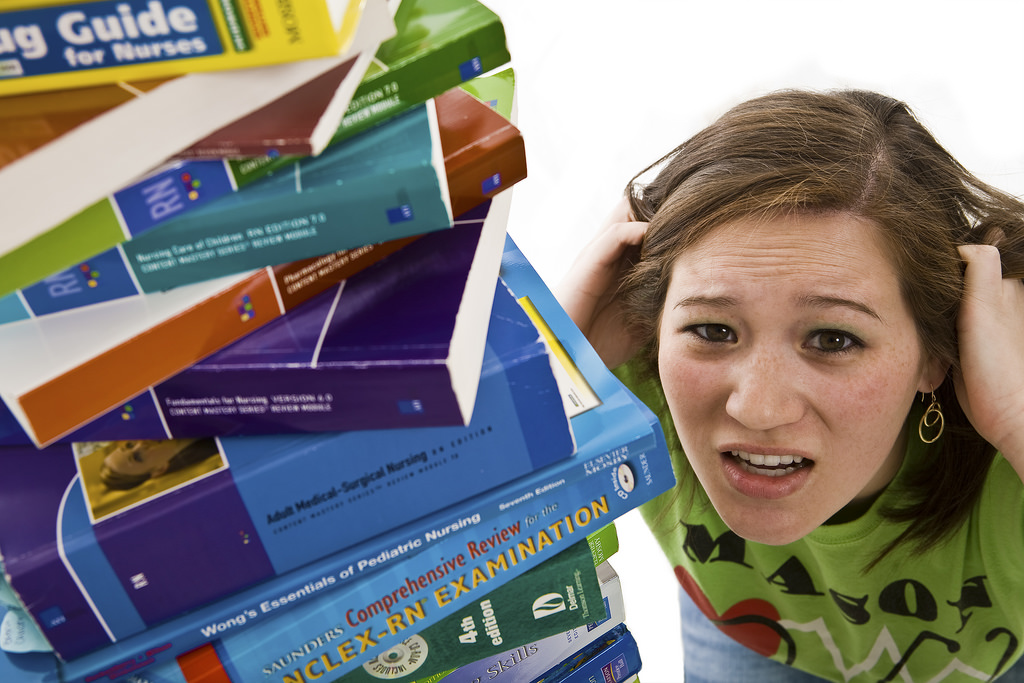 I have found that a small phrase or quote can often help put my project in perspective and get me researching again.  Here's one that worked well for me:
Research is doing small, manageable steps:
Pose a question,
Collect data to answer the question, and
Present an answer to the question (Creswell, 2008, p. 3).
This helps me to see that no matter how big I imagine my research project to be, it really is just a set of basic steps. Now I see my research as doable.
How do you deal with feeling overwhelmed? What works for you?
If you would like to ask me a question about writing your thesis, or finding the motivation to write, I would be happy to answer. Please write your question in the comments box.
References:
Creswell, J. W. (2008). Educational research: Planning, conducting, and evaluating quantitative and qualitative research. (3rd ed.). New Jersey: Pearson.