Do you ever look at your research and think: how did I end up in this niche? We all do, right? Research at postgraduate level and beyond has to be specific, and that means it's often a bit strange or unheard of.
But the following researchers really must have trouble explaining their latest research papers at dinner parties. Here's our Thesislink round-up of the 5 weirdest research topics of all time (in reverse order).
5. The Science of Wet Pants
"Impact of wet underwear on thermoregulatory responses and thermal comfort in the cold"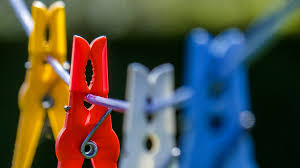 Anyone who has ever been, or cared for, a toddler knows that sitting around in wet undies will make you cold and uncomfortable. Now, happily, science has confirmed that universal truth! But did you know that the thickness of your undies has more influence on their wet-state grossness than the fibre they're made from? Well, now you do. To be fair, this research will have genuine implications for thermodynamics experts, clothing manufacturers, and adventure sports enthusiasts – not to mention toddlers.
4. Pooping Penguins
"Pressures produced when penguins pooh – calculations on avian defaecation"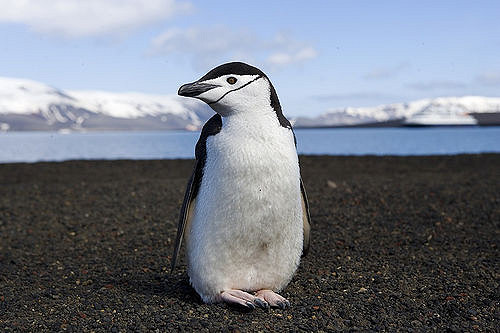 Certain species of penguins have developed the very useful talent of projectile pooping so that they don't dirty up their own nests. A pair of strangely curious scientists have crunched the numbers to determine exactly what kinds of forces (60 kPa) and angles (15–30°) are at work in this distance-pooping exercise. In order to do that, they had to estimate the viscosity of penguin poop, which they decided was similar to olive oil. Good luck blocking that out of your brain the next time you're dressing a salad.
3. The Musical Preferences of Drugged Rats
"Music-induced context preference following cocaine conditioning in rats"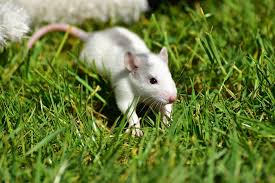 Rats aren't intrinsically musical. This study found that, under normal circumstances, rats will choose silence over music. But the researchers weren't interested in normal circumstances. They dosed the rats with cocaine and analysed the relationship between drug dependence and musical preferences. Rats were able to choose between Miles Davis and Beethoven; whenever they listened to the music they preferred least, they were stimulated with cocaine. The researchers found that cocaine conditioning had the power to change the rats' musical preferences. This one should come with a very clear warning: don't try this at home!
2. The Flatulent Communications of Herring
"Pacific and Atlantic herring produce burst pulse sounds"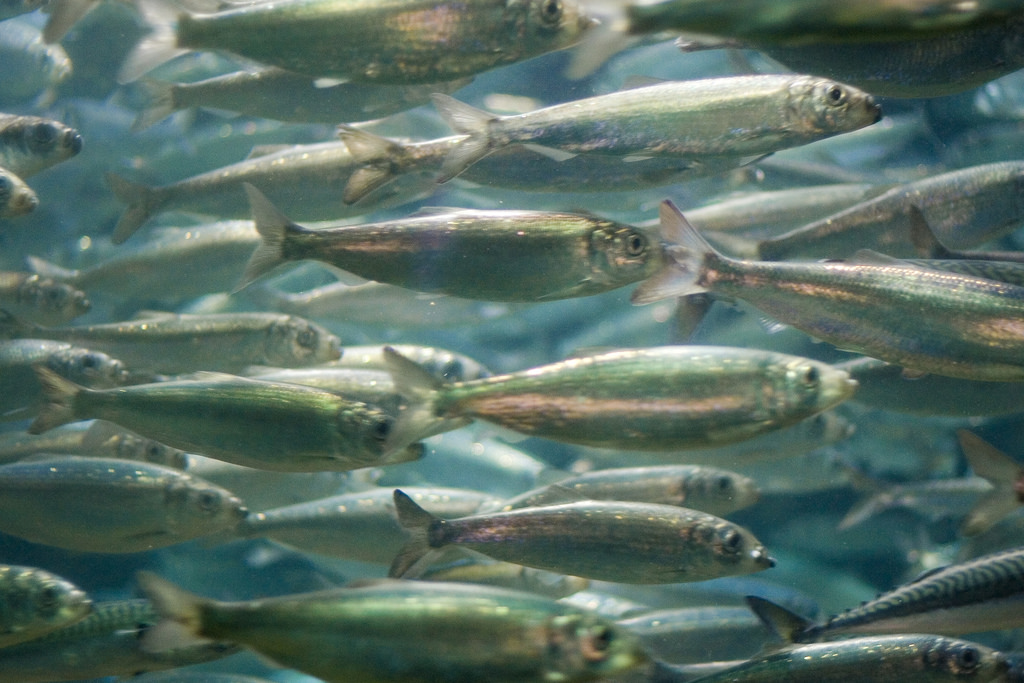 Apparently, herring expel gasses from their anal duct to produce "pulses" of sound. The researchers named these pulses "Fast Repetitive Ticks" or FRTs. (Really. We couldn't make that up!) These gaseous FRTs were observed to happen more frequently as the fish were crowded together; i.e. the more fish present, the more often each fish FRTed. The researchers theorised that there was some communication function to the FRTs. So don't look down your nose at your breakfast kipper if it toots at you – it's probably just making polite chit-chat.
1. Pigeon-Guided Missiles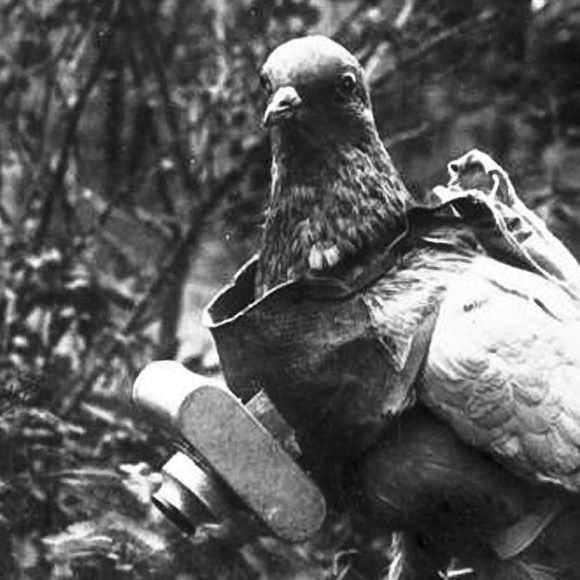 In the days before computers, it wasn't so easy to aim where your missile would land. The famous behavioural psychologist B. F. Skinner came up with an innovative solution: strap it to a pigeon. During World War II, Skinner conducted experiments which showed that pigeons were capable of aiming towards a target. He figured that the accuracy of air-to-ground missiles (nicknamed 'pelicans') could be improved using pigeons as cheap and expendable guidance systems. The U.S. National Defense Research Committee funded his research, but ultimately, the military didn't make use of it. Lucky break for the pigeons.