Not so long ago, working on a thesis meant writing drafts longhand or on a typewriter, after consulting journals that you found physically in the library by consulting a card catalogue.
But the world of IT for research has moved forward very quickly over the past thirty years, and now almost all of us use computers for our work in some form.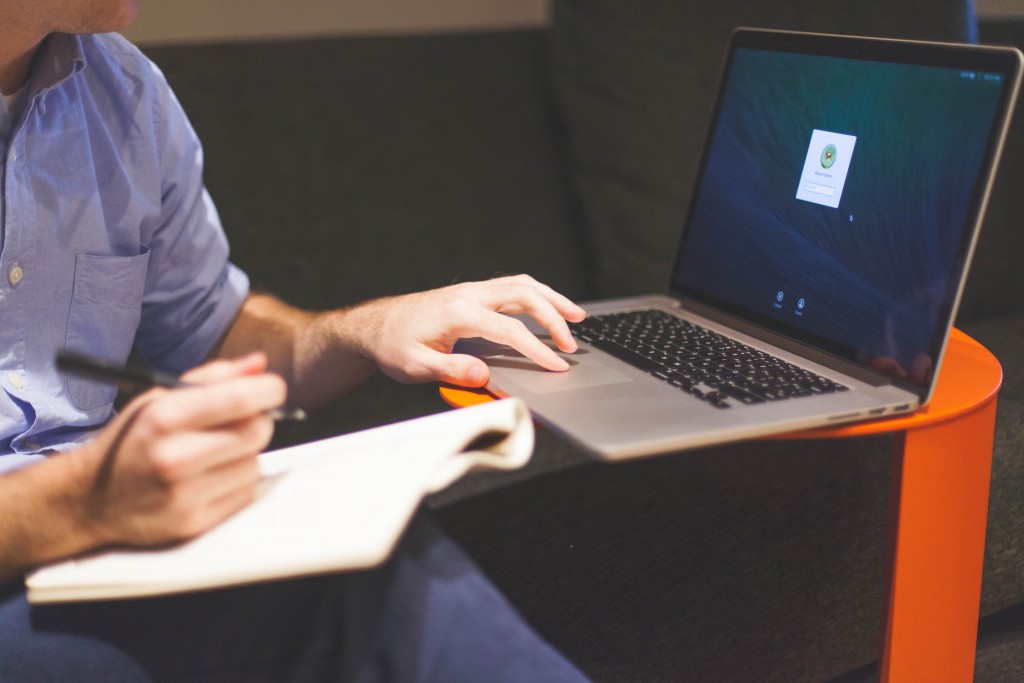 So what do you do when you need to brush up on your IT skills? Here are some tips.
Help, I'm a total beginner with computers!
If your last period of study was a few decades ago, you might never have used computers for research before. That's OK! Others have faced the same problem, and prevailed. In her book Developing a Narrative Approach to Healthcare Research, Viv Martin describes how she enrolled for her PhD at age 49 with no computer skills, and with a physical disability which prevented her from typing easily or using a mouse. She writes:
"I struggled for a while with acquiring the computer skills I needed; my abiding memory of the IT training unit was one of ringing a friend and sobbing that I found it too difficult to type with my right hand and would have to give up my PhD because I would never be able to master the use of email, Internet and 'Word' documents. Over time my confidence has grown significantly in this area – although there are still times when I feel I am working at the edge of my IT capabilities." (p. 22)
While working on a thesis as a total computer newbie will be a challenge, it's not impossible.
So where should you start? Community computer courses are a great option for those who want to start at the very beginning. Most areas in NZ have a selection of adult education courses on offer through local high schools – here's a directory for Auckland. Local libraries can also advise on computer courses in your area.
If you're at AUT, you can try our Introduction to MS Word workshop – the next one is this Saturday. Contact the University Postgraduate Centre in WU building level 5 (ph 09 921 9907) if you would like some help to enrol.
I need to upskill on a common software package

If you're at an intermediate level and want to learn more about some basic research tools, you're probably in luck. Most universities offer extensive training opportunities in the most commonly used software packages and digital tools.
Here are some of AUT's offerings:
Find more by searching the Researcher Development online tool for exactly what you need.
I need to learn a specialised IT skill

If you're using more specialised software or you need to build advanced skills in areas like coding or running command-line software, then your supervisor/s will be your best friends. They should be able to point you towards the resources you need; be it one-on-one support from a colleague, a user manual, or a specialist webinar.
AUT's IT team is another great resource. They can advise on issues to do with data management or anonymization, high performance computing, and secure storage of sensitive data. Get your supervisor to put you in touch.
Good luck and happy computing!
Martin, V. (2011). Developing a Narrative Approach to Healthcare Research. Oxford: Radcliffe Publishing.