If you're a distance student, you might be interested in joining a new peer mentoring group.
The group is for those doing postgrad research at AUT from afar. The student who's starting the group is doing social sciences research from her home in the Bay of Islands, and is looking to connect with others in similar circumstances.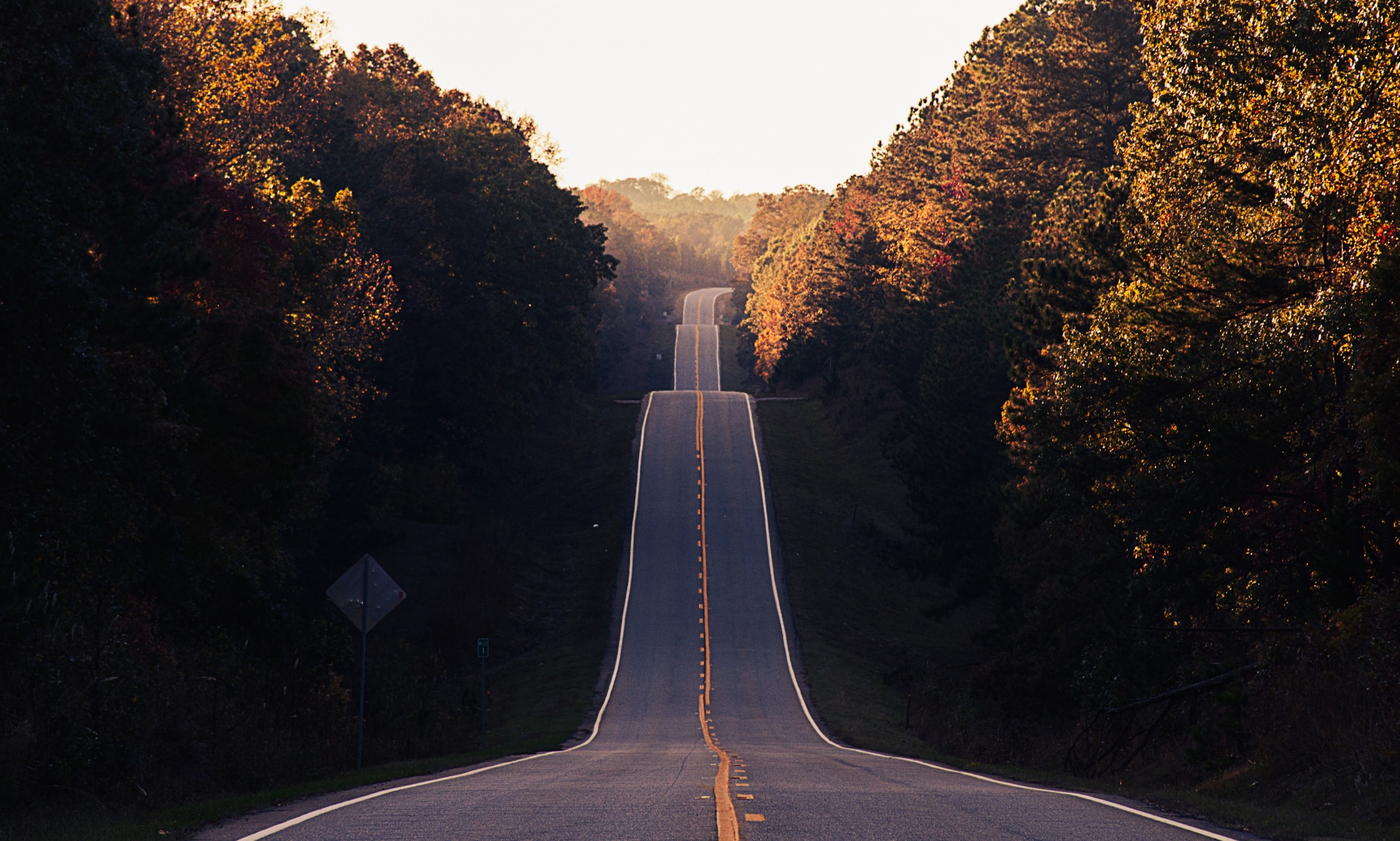 There will be opportunities to join conversations via a shared online space, and a potential for meet-ups if there are several members within the same region. Swap tips, celebrate and commiserate with each others' successes and challenges, and share your research journey with some new friends.
Contact me at anaise.irvine@aut.ac.nz if you're interested, and I'll put you in touch with other members.