Since 2008, New Zealand's Science Media Centre has connected scientists with journalists to ensure that our news media can draw on accurate, evidence-based information in its reporting. Because of this work, the SMC team is very experienced with science communication, and regularly trains scientists to improve their communication skills.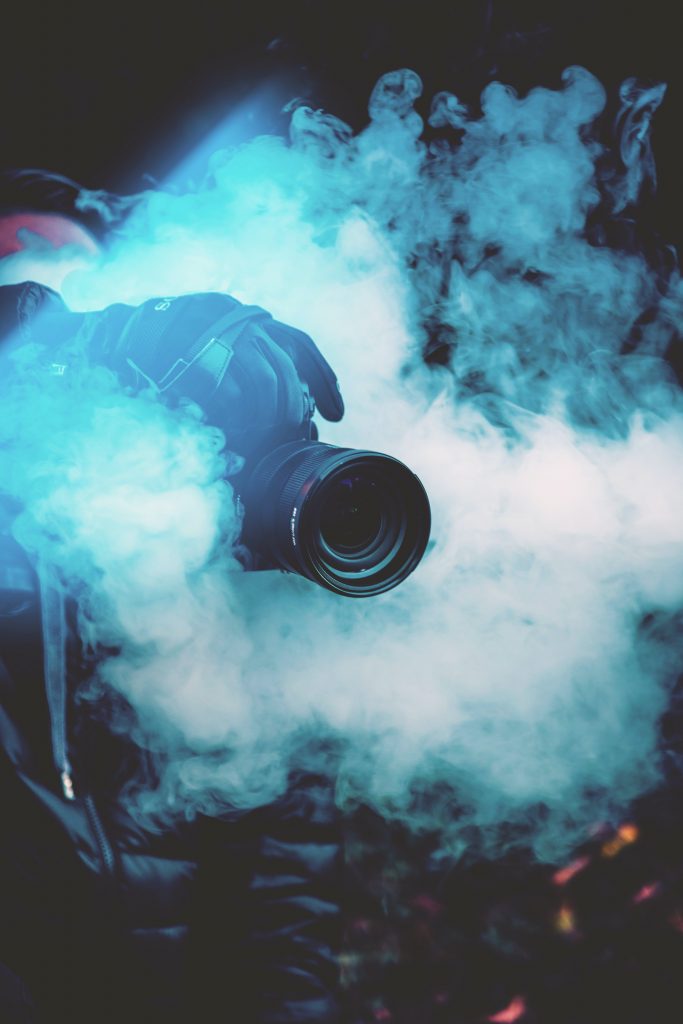 The SMC is now offering a winter workshop series for science researchers. These workshops will be held via Zoom, and will guide participants through the process of creating videos to showcase their research.
The workshops are free, but entry is by competitive application. If accepted, you'll be coached over a series of 4 x 1 hour workshops to produce your very own professional science video. You'll learn about getting the best footage, editing it all together, and publishing for maximum impact.
You can find more information here, including examples of the finished videos made by past participants. Good luck with your applications!