One of the many, many ways in which the world has changed this year is that a great many activities have moved online. AUT is no exception, and many of our postgraduate workshops, events, and learning opportunities are now available online.
This means that you can take part in postgrad events without leaving the house – no commute, no wrestling with public transport and/or parking, and no need to get dressed up. You can even wear pyjamas, and (depending on your camera positioning) no-one needs to know.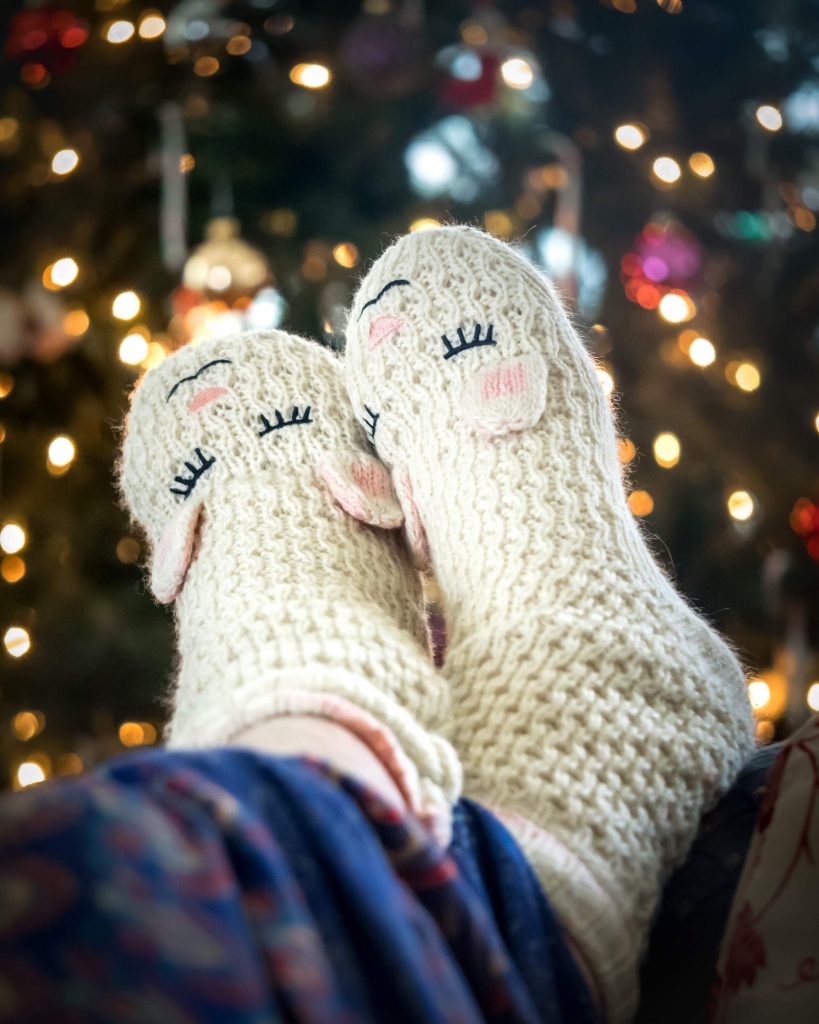 So: what's online these days at AUT? Here are some upcoming options. And as always, you can check the PG Researcher Development Planner to see which of our workshops are offered online (look for the green-blue 'bubbles').
---
Learn research writing skills online (including evening sessions)
The Library's Learning Success team has a range of popular writing workshops designed for postgrad research students. In addition to the regular weekday offerings, these are also now held online in the evenings. If you've been missing out because of work or other daytime commitments, now's your chance to get involved. Upcoming sessions include:
Writing literature review sections
Aug 31, 5.30-7.30pm online
Sept 3, 1-3pm online
*NEW* Positioning your research area
Sept 1, 1-3 pm online
Sept 3, 5.30-7.30pm online
Writing discussion sections
Sept 2, 5.30-7.30pm online
---
Attend the 3MT Finals online
Three minutes, one slide, and an entire thesis-worth of research to communicate. AUT's 3MT finalists are up to the challenge, and they will compete for the doctoral and masters titles at the 2020 Virtual AUT 3MT Competition Finals on Friday 4 September 2020, 4:00 – 5:30pm. You can register to attend the event through LilRegie.
---
Free online drop-ins with data analysis expert Dr Lyn Lavery
Dr Lyn Lavery of Academic Consulting Ltd is a long-time facilitator of AUT workshops on NVivo, SPSS, and data analysis. She is offering free drop-in sessions for anyone with a burning question about any of the above. There's no need to book – just click on this Zoom link at the designated time(s) to join the waiting room:
Wednesday 2nd September @ 2pm
Tuesday 8th September @ 11am
Thursday 17th September @ 2pm
Thursday 24th September @ 9am