A little birdy tells us that some usually paid academic writing webinars are going free at the moment.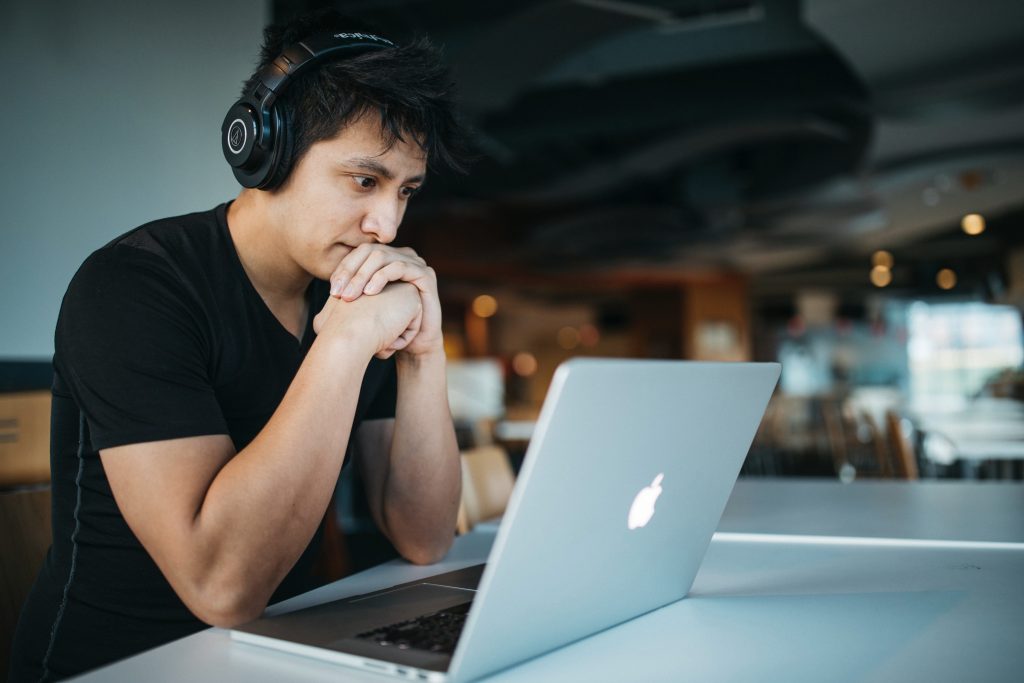 Defend&Publish, a team of academic writing coaches based in the US, is offering their webinars free for December-January. The times are a little on the early side for NZ-based attendees, but shoot for the 9am sessions (3pm Eastern Standard Time) if you're not a super-early riser. You can register and find more information here. (Do it quickly – numbers are limited!)
Topics include:
---
Project Management for the Academic Writer
Wednesday December 17, 9am NZ time
Friday January 22, 6am NZ time
This one-hour webinar will examine what it takes to manage a long writing project whether an article, a book, or a dissertation. We will start by looking at how prolific writers plan and manage a major writing project. Then we will present some tools and techniques that can help your productivity. And finally, we will demonstrate how to create your own custom project planning spreadsheet.
---
Overcoming Writer's Block
Friday December 11, 9am NZ time
Thursday January 7, 6am NZ time
Everyone experiences times when writing does not come easily or at all. Whether you are experiencing writer's block right now or have had bouts in the past, this interactive one-hour session will have you practicing strategies you can use again and again. Be ready to write your way through writer's block. 
---
Writing a Literature Review Part I: Strategies for Success
Wednesday December 9, 6am NZ time
Thursday January 14, 9am NZ time
In the first of this two-part webinar, we will examine the purpose of a literature review and then present a model for successfully producing a literature review every time.
Webinars | Defend & Publish
---
Writing a Literature Review Part 2: Identifying and Addressing Key Challenges
Thursday December 10, 6am NZ time
Thursday January 21, 9am NZ time
In the second of this two-part webinar, we will tackle some of the key issues that make writing a literature review challenging for even the most accomplished writer. By looking at real life examples of how literature review sections progress from draft to final version, you will see how writers address these challenges. You will also have the opportunity to apply these techniques to your own writing.
---
Mastering Author & Dissertation Guidelines
Dates TBC
This one-hour webinar will help break the code to respond successfully to style guidelines whether you are working on your Ph.D. dissertation or writing an article for publication. We will start by explaining the what and whys of document guidelines and then present tips and tricks to have you formatting like a pro.
---
*A quick caveat: these webinars are not AUT-specific, and are based on US writing and thesis conventions. You may need to adapt what you learn for the NZ context. That being said, the topics are fairly universal.