Got a ton of writing to do?
In addition to the regular Monday morning Shut Up and Write! sessions, we're holding a special one-off writing session this Thursday 15 April at 3 – 4:30pm in WU524. This will be part of the 23 Things programme, and participants from around the world will Zoom in for the event.* However, anyone within or outside of the 23 Things programme is welcome to join.
Bring your device or some paper & pens, and prepare for a guided series of 3 x 25-minute intensive writing bursts (with brief breaks for chats in between).
Can you be more productive when there are other postgrads writing all around you? Will the sound of others' clacking keyboards inspire your own deluge of sentences and paragraphs? Come and find out!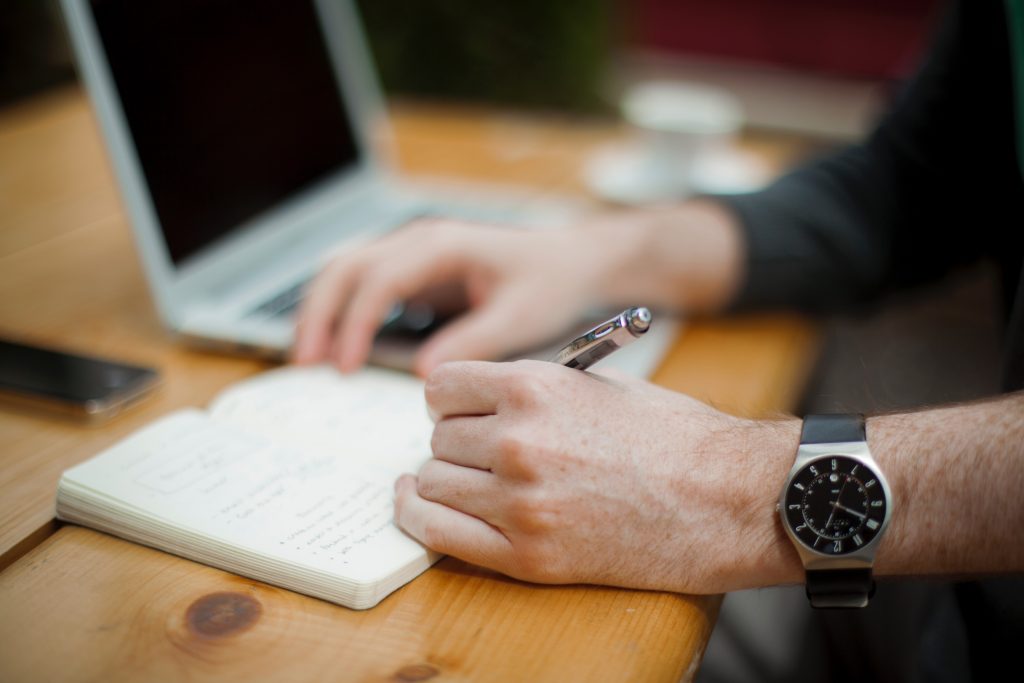 *If you'd like to attend via Zoom, please contact pgresearcherdevelopment@aut.ac.nz for the link.