Let me give you a scenario. You are out to dinner with friends and their partners, making small talk waiting for the food to arrive. Someone's partner leans over to you and asks, "so, what do you do for a living?"
As a researcher, there are several options for answering this question, but one particular response stands out in my mind. I have personally encountered at least one researcher friend respond with "I'm studying" while looking sheepish and hoping that no further details will be asked after.
It's important to learn to present your research, with confidence, in any setting. Practice helps, as does attending seminars on presenting, and watching other students present and taking cues from what they do.
The upcoming Postgraduate Week at AUT will be a great opportunity for researchers, both those presenting and in the audience, to develop their presentation skills.
So what's happening during Postgraduate Week 2016?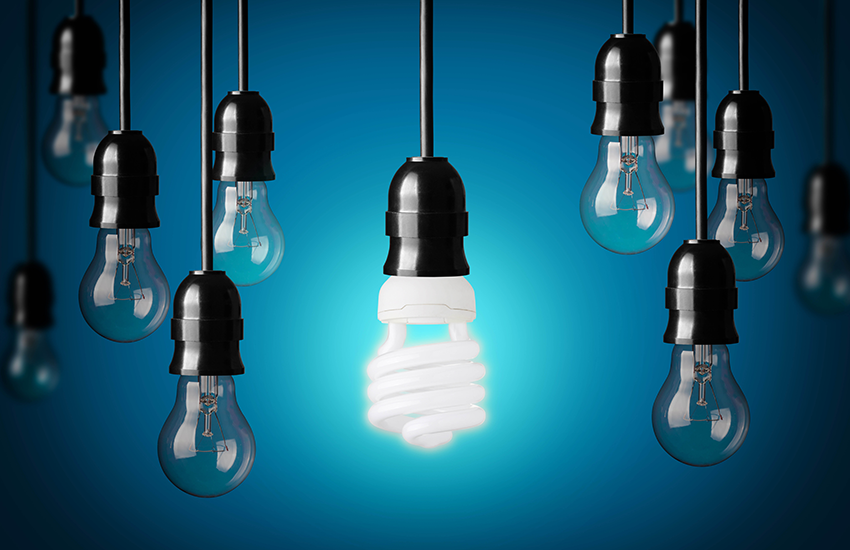 Postgraduate Week Welcome Breakfast
15 August 2016
It all kicks off with a networking breakfast on Monday morning, bright and early at 7:45am in the WA224 conference rooms. Maggie Eyre, in her presentation "Presenting with Confidence" will share her tricks & tips, and life's stories of her high-profile professional career teaching people around the globe to "shine on the stage". Contact postgraduate.centre@aut.ac.nz before 10 August to register.
Poster Displays
Posters of student research will be on display in the WG201 foyer from Monday 15 August to Wednesday 17 August. On Thursday 18 August the posters will be on display in WG306 foyer, outside the Te Iringa Room, and students will be on hand to talk about their posters for part of that day.
Workshops
These are on all throughout the academic year, but Postgraduate Week features an extra packed schedule of training and development opportunities. Check out CareerHub for the full schedule.
Connect@ Postgraduate Research Symposium
18 August 2016
Thursday brings an all-day research symposium especially for postgraduate students. Prof Mark Orams will give a keynote, and then there will be a full day of talks, creative exhibitions and posters from AUT postgraduate students. The day will culminate in the AUT 3MT competition finals.
AUT 3MT Competition Finals
18 August 2016
The finalists from the AUT pre-heats will battle it out for 3 Minute Thesis glory on Thursday at 3:00pm in WG308. There are separate competitions for master's and doctoral students, and the winners of each competition will go on to the Inter-University 3MT Competition at Massey University, Palmerston North (master's) or the Asia-Pacific 3MT Competition at the University of Queensland (doctoral).
Register now to attend by emailing postgraduate.centre@aut.ac.nz. RSVPs close 10 August 2016.