A hardworking group of postgraduate research students has recently returned from the April Writing Retreat hosted by AUT's Graduate Research School.
Writing retreats are like an intensive clinic for your writing. You can get one-on-one feedback from writing experts, discuss your work with other postgrad students, and enjoy plenty of distraction-free writing time. No chores, no flatmates, no family commitments. Just meals and accommodation provided for you, and a calming environment in which to work.
Here's what the participants had to say:
"The retreat gave me the 'head space' to continue with my writing. It was wonderful to work without distractions and get help when I needed it."
"My learning has been immeasurable and I'm not sure how I could have developed my writing unless I had been here."
"A wonderful, transformative, and enriching experience for my practice."
Congratulations on your progress guys!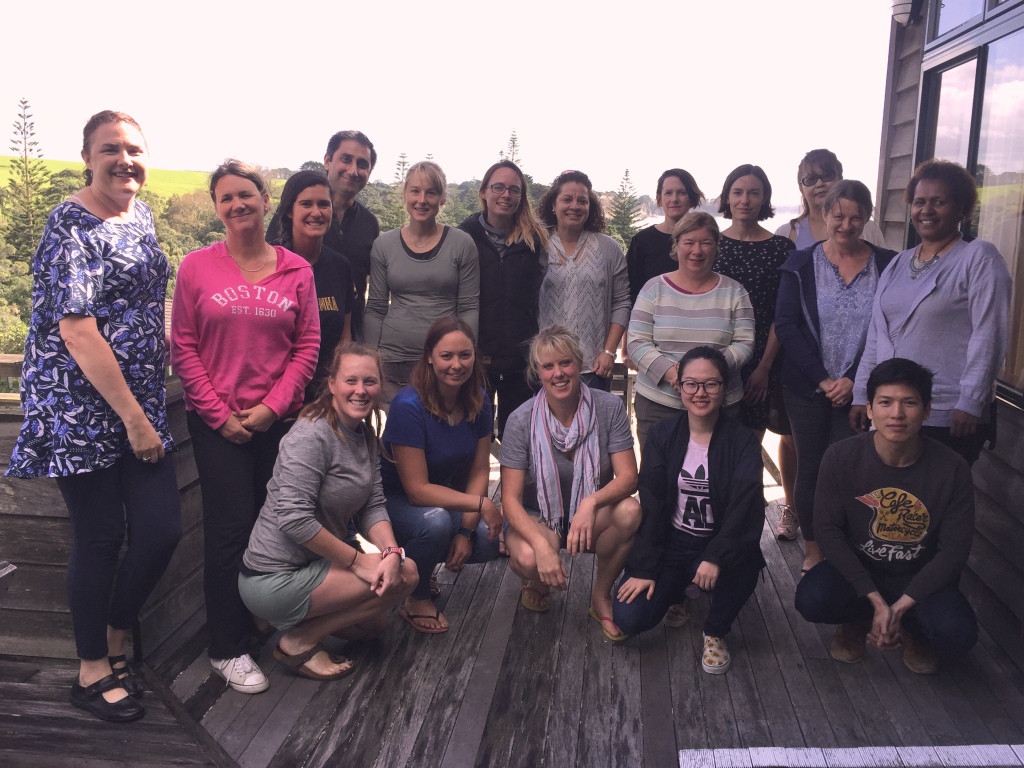 These retreats happen 2-3 times per year and are free to AUT postgraduate research students. You can apply for a place by contacting the Graduate Research School (grs@aut.ac.nz).