Merry Christmas and happy holidays from all of us here at Thesislink!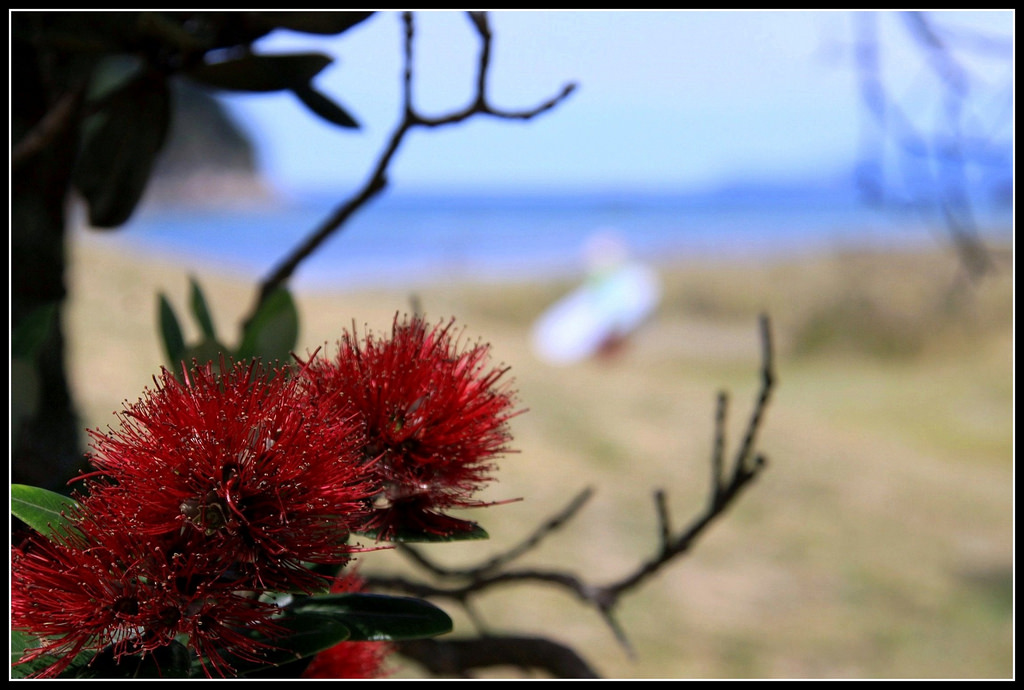 Image by Bill Harrison, licenced under CC BY 2.0
Today is the last day of the working year for AUT – most services and buildings around the university close down from Saturday 16 December and reopen on Monday 8 January.
We recommend that you make the most of the closedown by taking a break over the coming three weeks. After a year of research, you've earned it!
However, if you must come in, be aware that many areas of the university will be inaccessible and/or non-operational. The postgraduate rooms in WU level 4 will be accessible by swipe card, but will not be cleaned or serviced over the break. The PG room in MH206 on the South campus will also be accessible, but with no air-conditioning or servicing. So if you do need to come in, make sure you bring any food / supplies you need, and take any rubbish away with you.
But we hope that you can take these next few weeks to rest, relax, and enjoy some travel or local Kiwi sunshine.
Have a very happy holiday, and we'll see you again in 2018!