This post by Dr Lyn Lavery first appeared on Thesislink in October 2015.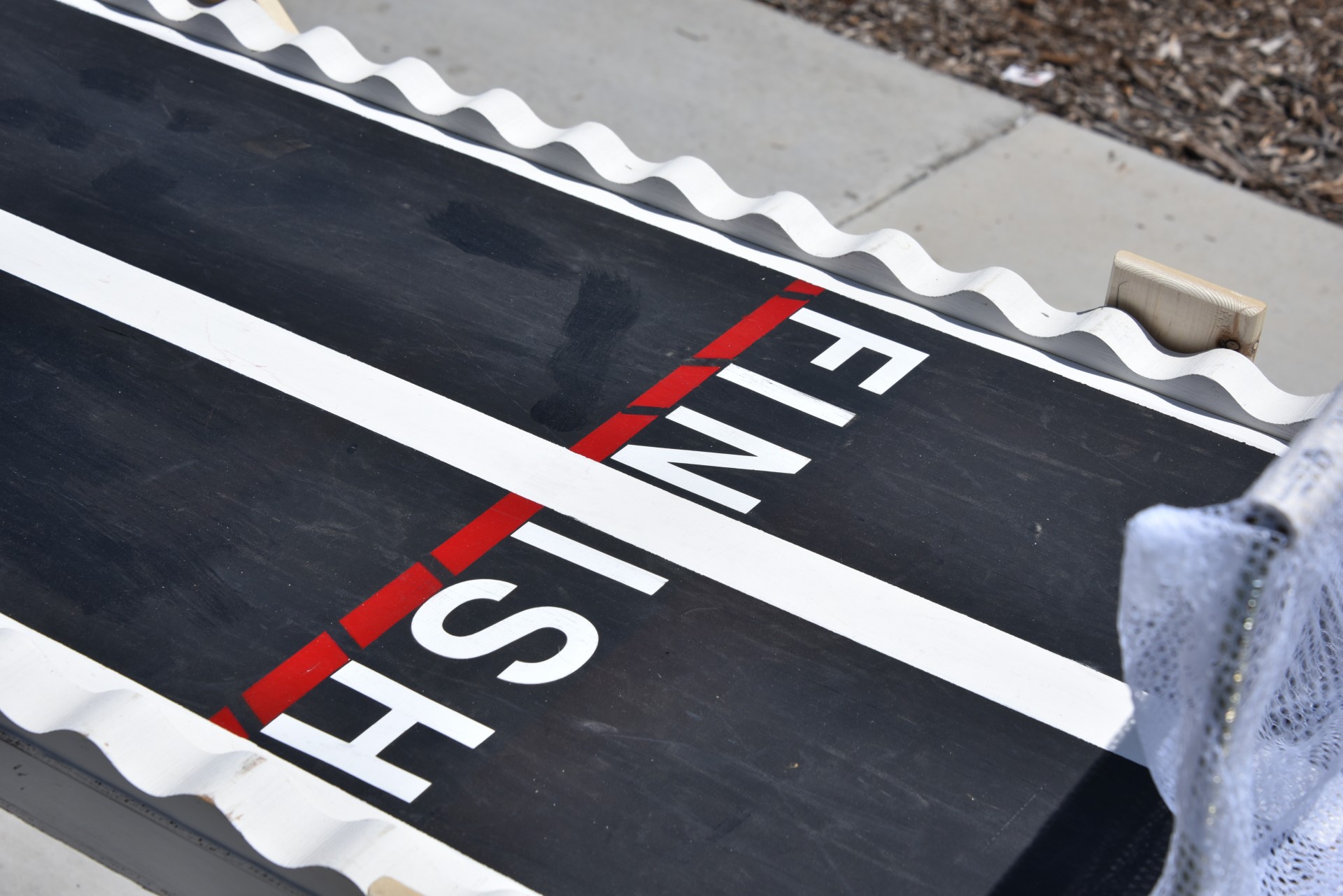 The end of the year will soon be upon us and many of you will be racing towards the finish line of your thesis. Even if you've still got a few months up your sleeve, some careful planning at this stage can save you headaches later down the track – submitting a thesis can be a nightmare if you're not prepared. Here are some tips for things that you should be thinking about in advance…
Get to know the requirements
A thesis is a formal academic document, so as you'd expect, there are requirements for how it should be laid out and formatted. Save yourself time by investigating these now – spending hours making your document look "pretty" is just procrastination if you then have to reformat it all to suit AUT's regulations! As well as formatting details, check out things like word limit, order of sections, and binding requirements. If you can, it's useful to get hold of a recently submitted thesis in your department to use as a benchmark.
If anything can go wrong it will!
Plan printing and binding ahead of time. Printers are generally evil creatures – they can detect your impending deadline and will purposefully chop off page numbers, print crookedly, jam paper, and run out of toner.
Touch base early with the binding company you are using. Check how long they need to complete the work, whether you are within the page limits for the type of binding you want, and what information they require from you. Also find out how much it will cost—you'll need to budget for this.
Final checking takes longer than you think
Many students underestimate the amount of time the final production of their thesis will take. Even if you've been careful about your formatting throughout, pulling your thesis together into a single document can take a day or two. Proofreading can also be time-consuming, and it's always best to seek outside assistance with this. A thesis is a pretty large document, so if you're getting professional assistance (or even just asking a willing family member to help out), you'll need to give them enough time to carefully work their way through it.
In the final rushed stages it's also easy to think that you can skip the final formatting and proofreading checks. Don't make that mistake – typos, referencing inconsistencies, and oddly formatted pages will make your document look unprofessional, and this will reflect badly on you in the examination process.
Bibliographic software will do all the work for you – yeah right!
Whether you're using EndNote, Zotero, Mendeley or other software, it's not quite as magical as you think. It's easy to fall into the trap of thinking that all your formatting and punctuation will be handled by the software, but the saying "garbage in, garbage out" applies here. If you have missing/incorrect information, inconsistent capitalisation, or simply haven't used the software well, then this won't be magically corrected at the last minute! Spend some time now tidying up the information, so that you don't have to worry about it at the last minute when you'll likely be a tad sleep deprived.
Keep calm and try and enjoy yourself
Speaking of being sleep deprived – it's inevitable that the final stages will be stressful. Ensure you surround yourself with supportive people who will give a helping hand when you need it. Also don't forget to look after yourself to ensure you are alert enough to pay attention to the quality of your work.
Finally, enjoy the last few months with your thesis. It has been a huge part of your life, there have been ups and downs, but you will soon have made it to the end – hopefully with a piece of work you can be proud of. So the last thing to start planning now is the celebration for afterwards!