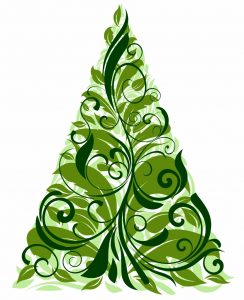 This is the last official week of the year for AUT. Most buildings and services will close for a three-week break from Saturday 15th December. (Check out our write-up of AUT Closedown Dates for Summer 2018-2019 for full details of which campus services and rooms are available and unavailable.)
Those of you who want to keep working over the break can do so; but we hope you are able to have a good rest, go out for some summer fun in this beautiful city of ours (check out some ideas here), and/or even travel further afield.
AUT will reopen on Monday 7 January. Until then, we wish you a very Merry Christmas and happy holidays from the Thesislink team! See you in the New Year.