In case you missed our AUT 2022 3 Minute Thesis finals event, here are the deserving winners!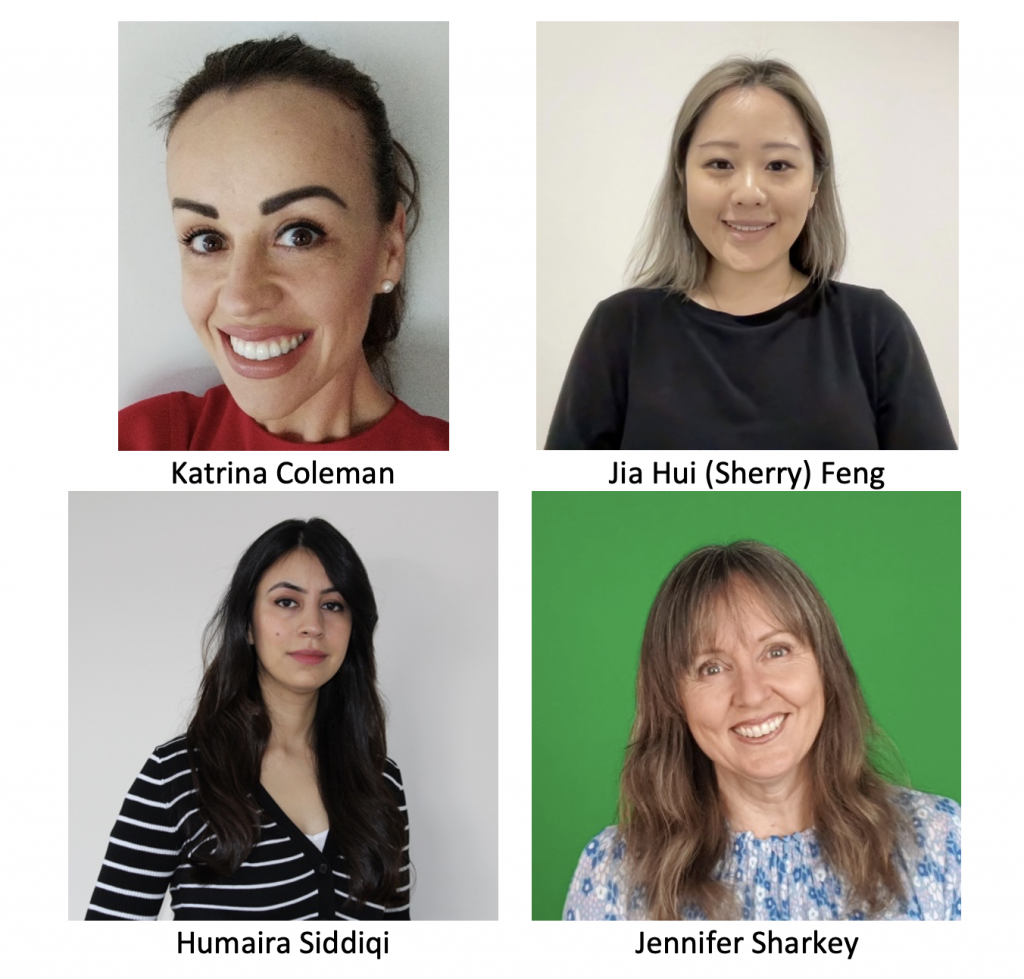 Jia Hui (Sherry) Feng won the Audience Vote award for her presentation entitled Girls wear pants! Making AI systems fair.
Humaira Siddiqi won the Masters competition for her presentation entitled A thematic analysis of print media framing of terrorism in Afghanistan. She will compete in the 3MT Master's Inter-University National Challenge event on Thursday 8 September, hosted by the University of Auckland.
Jennifer Sharkey was the Doctoral runner-up, with a presentation entitled Developing a Network Model of Empirically Supported Marital Well-Being Mechanisms.
And Katrina Coleman won the Doctoral competition with her presentation on assessing perinatal mental health interventions entitled Do I have to Mum this way?. Katrina will now progress to the Virtual Asia-Pacific 3MT finals, hosted by the University of Queensland from 26 September.
The judges praised all of our finalists for their clear communication of complex research, their enthusiastic delivery, and their ability to engage with audiences through the camera.
If you'd like to watch the winning AUT presentations, you can view the full recording of the finals event on Vimeo here.
Congratulations to our winners, and best of luck to Humaira and Katrina as they represent AUT in the next stages of the competition!