We all know that the pressure to publish is huge. Even my non-academic friends have been known to lob the phrase "publish or perish" at me over dinner when they've seen a rerun of Big Bang Theory on TV the night before. (I usually lob a bread roll back at them as revenge.)
This pressure isn't new, but it is recently heightened. Many governments now tie University research funding partly to the institution's quantity of research outputs. You may have dealt with (or heard your supervisors mention) the PBRF scheme (Performance-Based Research Fund) under which NZ researchers have to report very thoroughly to the Tertiary Education Commission on their productivity every six years.* In this atmosphere of accountability and quantification, our "output" as researchers is critical to our institutions.
As emerging researchers, we learn the importance of publication as part of our socialisation into the academic community. We are told to finish our PhDs with journal articles and conference presentations under our belts if we want to be employable.** But we are also under pressure to make sure that every aspect of our research, data analysis, and writing is 100% accurate and ethical. Surely these pressures are at odds with one another. We have to work fast, publish lots, and maintain perfect thoroughness, quality and accuracy?
Gulp.
With all this pressure, sometimes researchers get desperate. Sometimes articles are published that shouldn't be published.
You may have heard the news earlier this year that BioMed Central, a big player in biology & medicine publishing, retracted 43 articles all at once.
Retractions happen quite often. The blog Retraction Watch, which is dedicated to listing cases of retracted publications, posts on average around 12 new cases each week – and some of those cover dozens of individual articles. The Journal of Vibration and Control retracted 60 articles in one fell swoop last year. No less a publication than Nature retracted two articles that falsely claimed to have found an easy way to create stem cells.
So what's going on here?
Some articles are retracted due to innocent errors in data collection or analysis. Some articles are retracted because their outcomes or methods are outside of their ethics approval. Disappointingly, some are retracted because they have achieved publication through deliberate fraud.
In the BioMed Central case, the peer reviews that got the articles into journals were not real. The exact details of the fraud haven't been disclosed, but the retraction notices suggest that the authors had hired the services of fake reviewers. There have been cases like this before – fake peer reviewers register under fake identities, using fake institutional (or sometimes stupidly, non-institutional) email addresses. They write fake peer reviews (positive, of course) and take payment for their troubles. Peer review fraud takes other forms as well – sometimes groups of authors agree to give each other positive reviews; and some authors have even managed to anonymously review their own articles.
Fortunately, these academic fraudsters are often caught. Some lose their jobs. Some are even investigated by police.
Interestingly, BioMed Central's retraction notices have been somewhat cautious. While they state firmly that "the peer-review process was inappropriately influenced and compromised," they stop short of blaming the authors: "It was not possible to determine beyond doubt that the authors of this particular article were aware of any third party attempts to manipulate peer review of their manuscript."
This is scary stuff: what if you work with a co-author who secretly hires someone to write fake peer reviews? What happens to researchers whose reputations are damaged by a colleague's poor ethical decision-making?
This is all quite stressful to think about when contemplating a career as a researcher. It's clear that, no matter how much pressure is on us to have stellar publication records, cheating isn't worth it.
On the flipside, though, it's nice to know that academia does not tolerate corruption. Ethics, integrity, and professionalism are highly valued in our world. Now we just need to work on reaching very high standards of integrity and productivity. Hm. Suddenly our profession's fondness for espresso makes sense.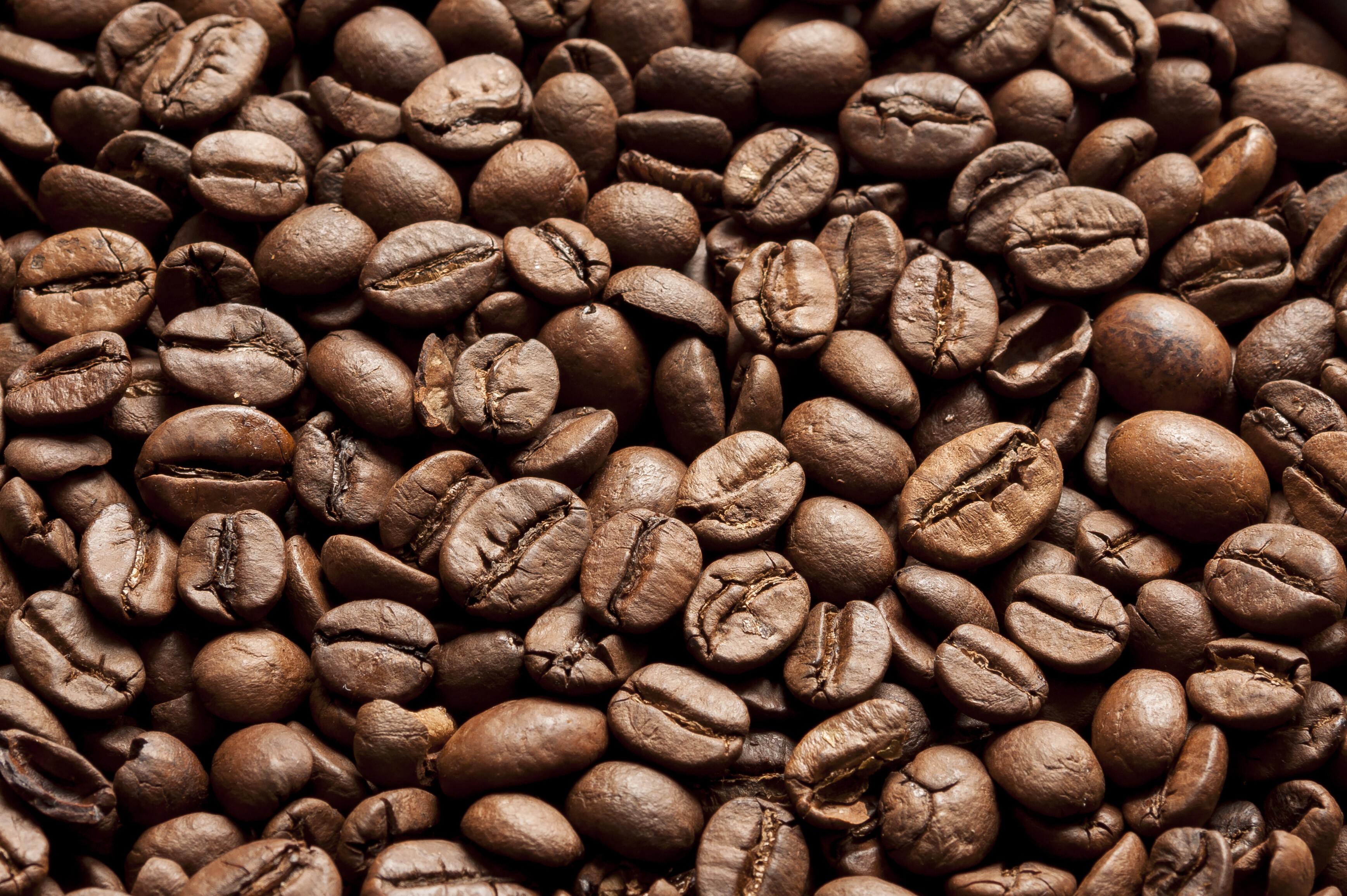 *Don't stress if you haven't heard of this – generally you only have to worry about the PBRF once you're a hired researcher.
**Living legend Peter Higgs (of Higgs boson fame) has gone on record saying that he wouldn't get a job in the current academic climate, because he his style of deep-thinking theoretical physics does not result in a huge publications list.