Happy Easter Thesislinkers!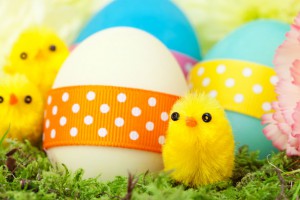 If you're at AUT, bear in mind that Friday 25th, Sunday 27th, Monday 28th, and Tuesday 29th March are all holidays for us. The libraries will have limited opening hours, and many campus services will be unavailable or limited. If you have a 24hr swipe card to a PG room, you can still use it over the break.
Safe travels to those who are travelling, and we hope you have a nice break with plenty of chocolate.