This week Philippa Hay, Head of AUT's Scholarships Office, gives us her hints for funding postgraduate research. Thanks Philippa!
Government departments and Crown Research Institutes (CRI) will often fund specific research projects. Your supervisor/s or other academic staff will be able to provide you with contacts who may be interested in discussing your particular research. Charities, Trusts and special interest groups may also dedicate a portion of their discretionary budget to fund research.  While some of these organisations target specific research, many focus on students experiencing specific financial difficulty or those with demonstrable academic excellence. Often this funding is available for a year at a time with renewal possible based on progress. When applying to or approaching an organisation, focus on anything that makes you and your research particularly distinctive and valuable to the organisation or the community. Points to highlight include: the relevance and potential future applications of your research; any ways in which your interests and/or background align with those of the funder; along with your drive to succeed and potential to do so. Don't be afraid to cold call if you know of an organisation that would benefit from your research findings.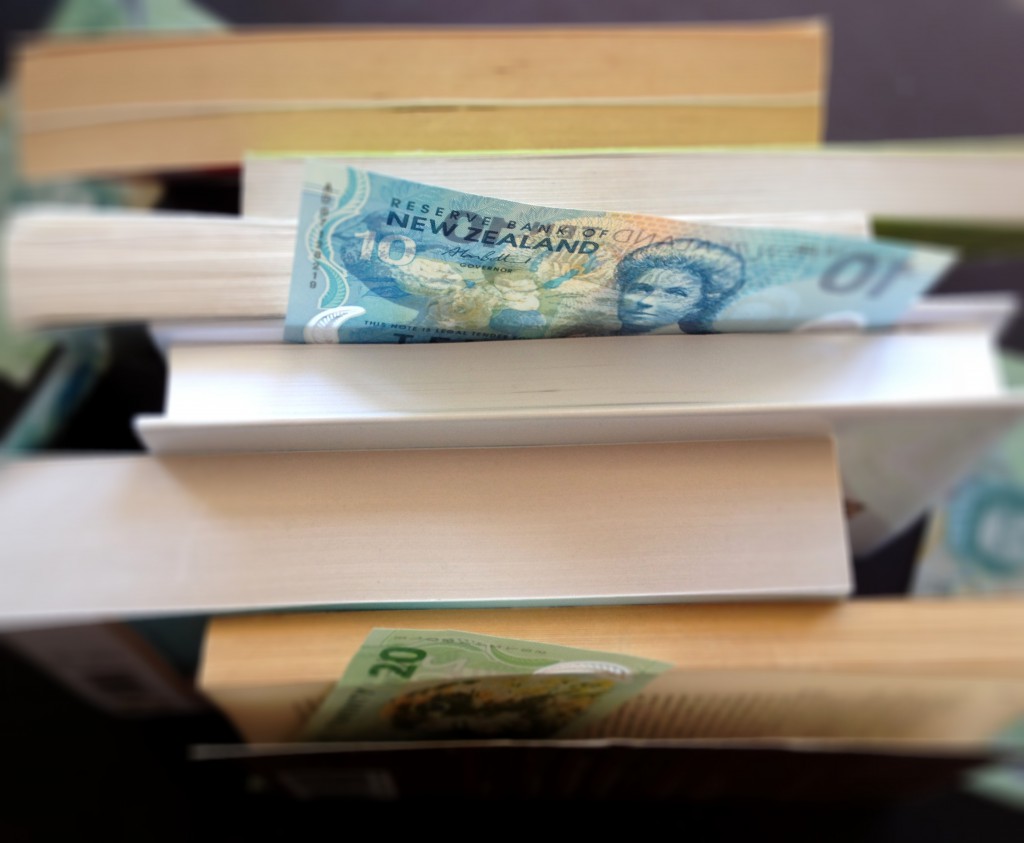 For international students, the first places to check for funding opportunities are the Ministry/Department of Education in your home country. International students may not be eligible for all funding schemes in the Host University or country, so it's important to check for funding opportunities in your home country. Typically New Zealand government-funded aid include  scholarships with distinct rules regarding which countries are eligible and what type of research is targeted. These schemes have strict eligibility, deadlines, and application procedures, and require application the year before you intend to start your research in the host country.
If you're starting your postgraduate research after a period of employment, you may be able to persuade your employer to contribute if they want to retain your services. Many employers are supportive of staff development and may even have a budget set aside for the development of their employees. Employers will be more receptive if you show your aim is to be more productive in the workplace or to aid your long-term development within the company, rather than simply indulging your own academic or personal interests. If you do use this route, you may need to sign an agreement which will tie you to the company for a specified period after completing your research.
When applying for external funding, you will often need to get approval from your University before submitting an application to a funding organisation. This applies to funding for specific research, research grants, collaborative research agreements and research projects administered by other institutions. You should never sign an external scholarship contract without contacting the University Research Office. It is also important to get advice about your intellectual property rights and any potential commercialisation if your funding is specific to your research project and is being funded by an external private or government organisation. Make friends with the University Scholarships Officers and the Research Officers in your Faculty. Do this by not rushing them at the last minute to check or sign off on a hastily prepared application or proposal; submit drafts to them well ahead of time.