There is a new club for postgraduate researchers at AUT. All doctoral, masters, and honours research students are invited to join the AUT Researchers Networking Club for food, drinks, and conversation.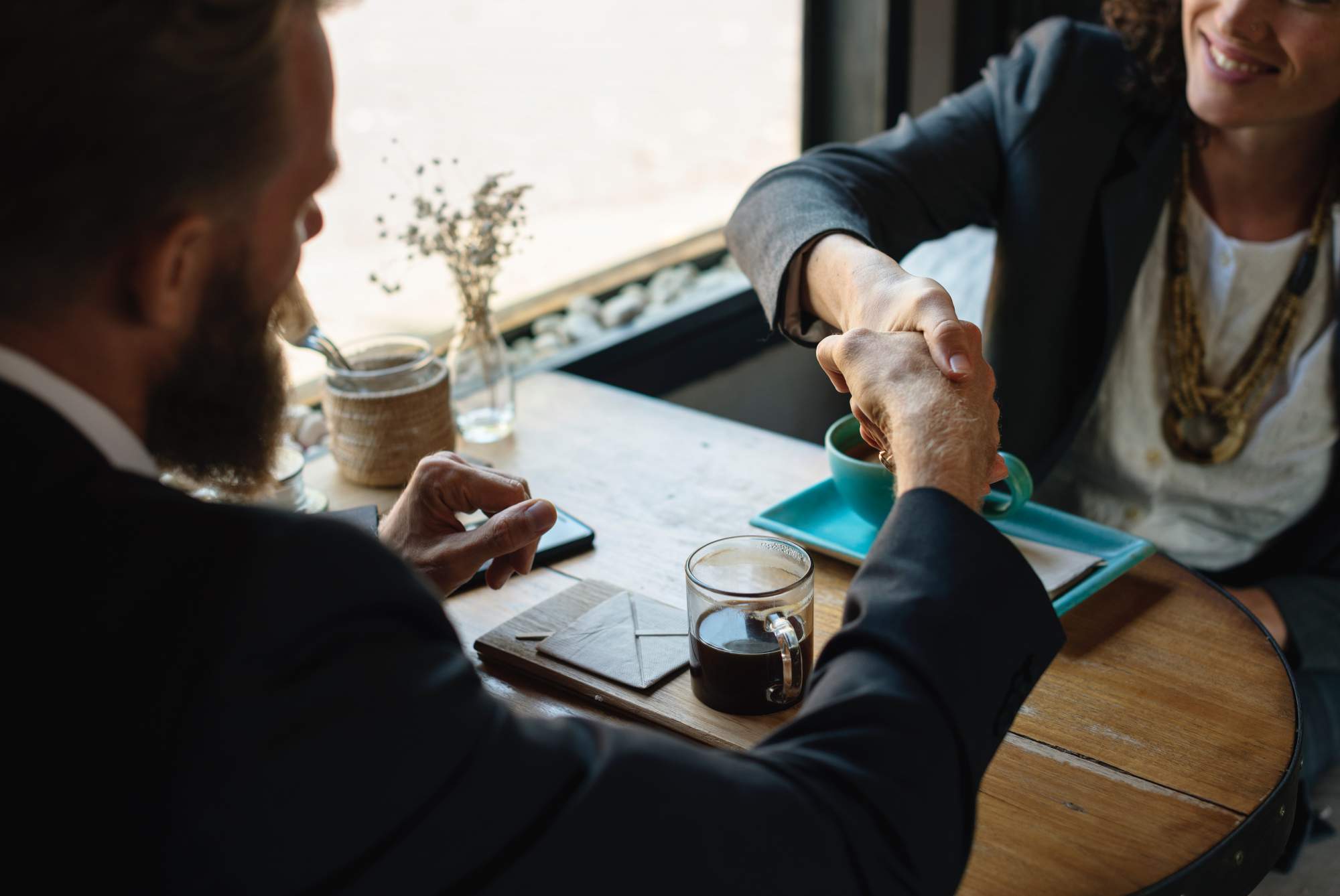 The club will launch on Wednesday 15 November with a gathering in WU524 from 11am – 1pm. 3 Minute Thesis winner Marian Makkar will share her experience as a public speaker, and guests will have a chance to socialise and talk about their research.
Expand your network, identify potential collaborators, and talk about your research!
Contact the club's organiser Arif Syed for more details on smarif@aut.ac.nz.