It takes a lot of decision-making to run a university. Which programmes will be offered? How will support services operate? What should be done to make the student experience more enriching?
University decision-makers need to understand the interests of students in order to make fair and helpful decisions. To build that understanding, they often include student voices in their processes.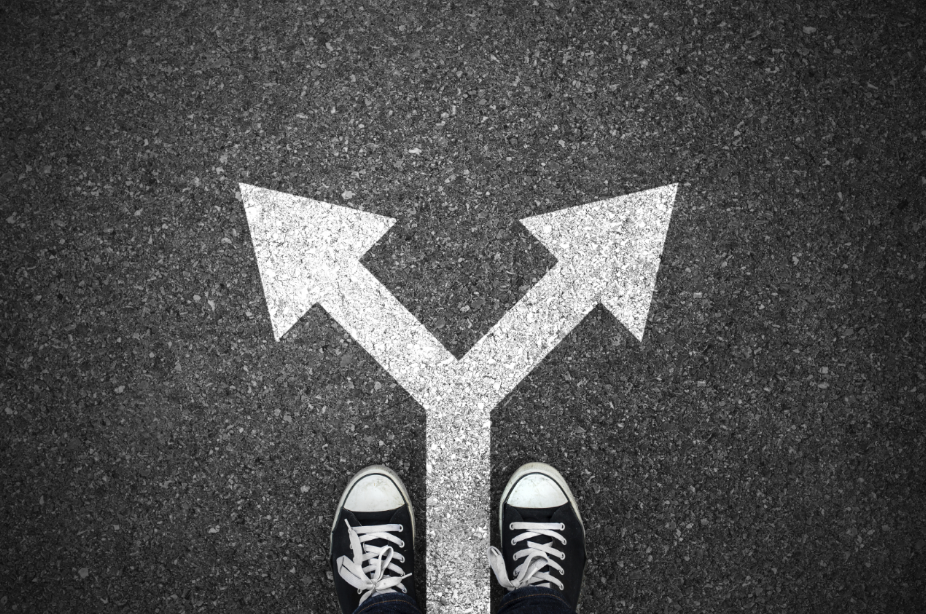 For everyday operational decisions, that might mean looking at student surveys or evaluations. For example, here at the Graduate Research School, when we design our Postgraduate Seminar Series and events like the Postgraduate Symposium, we go through the evaluations we received from students who attended those events the previous year, and we adjust what we do based on that feedback.
Big-picture decisions about policies, procedures, budgets, and so on are made by a variety of university boards, committees, and councils. Students contribute to these decisions by acting as representatives (or sending feedback via representatives) on university committees.
One of those representatives at AUT is Computer Science PhD student Anne Wendt. She sits on the University Postgraduate Board (UPB) as one of two student reps, and she aims to make life easier for postgraduate students through her advocacy. "We mainly discuss strategic directions of AUT in the UPB meetings and how [postgraduate] students are affected by those," she says. "We always try to minimise the impact on students so that they can focus on their studies."
Student representatives do a huge amount of work. There can be hundreds of pages of papers to read for a single board meeting. But they do it because universities need to work for their students, and hearing student voices is one way to ensure that they do.
If you're interested in getting involved in AUT's decision-making, or you want to put particular issues to the attention of the university, here are some of the ways you can make contact (and make a difference!):
The University Postgraduate Board (UPB), which makes decisions relating to postgraduate study, has two postgrad student reps: Anne Wendt (anne.wendt@aut.ac.nz) and Shima Behnoosh (shima.behnoosh@aut.ac.nz). You can contact them with any issues or concerns that you think may be relevant to the UPB.
The Postgraduate Research Advisory Group (PRAG) is a group of postgrad students who give advice and feedback informally to the Graduate Research School. PRAG is looking for new members; if you are interested in joining, contact Anaise Irvine (anaise.irvine@aut.ac.nz).
The AUT Students' Association (AUTSA) has a postgrad rep named Adithya Sankaranarayanan. AUTSA is student-run, and is independent of the university. You can contact Adithya with any postgrad issues or concerns at adithya.sankaranarayanan@gmail.com.
The AUT Council (the university's governing body) has student representation from the AUTSA president Dharyin Colbert. The AUT Council isn't postgrad-specific, but if you have any big-picture concerns that you think may be relevant to the Council, you can contact Dharyin at

dharyin.colbe

rt

@aut.ac.nz.

Be sure to share your views via evaluation forms after workshops and events, and participate in the biennial Postgraduate Research Experience Survey.