Applications close Friday 28 September 2018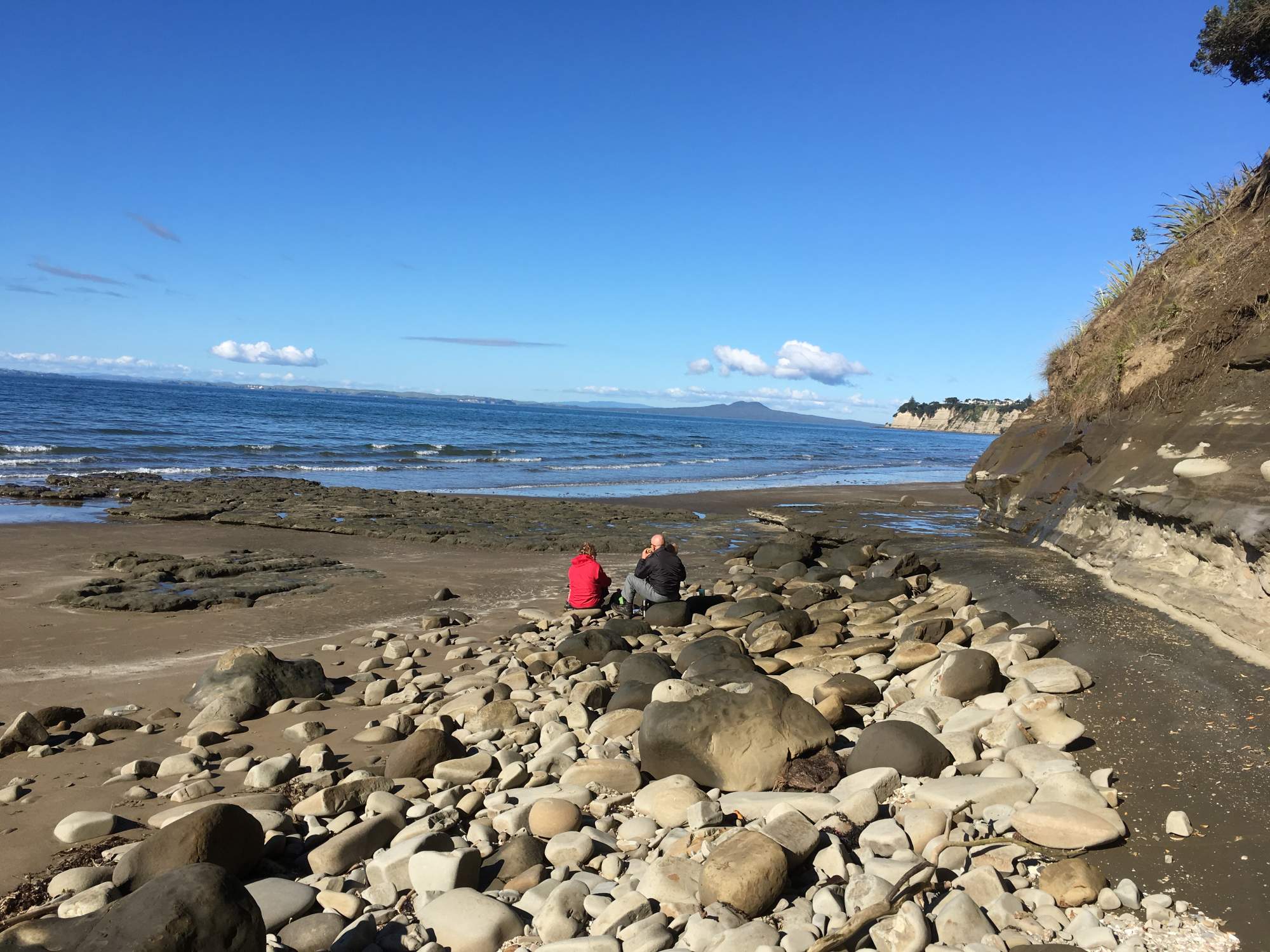 How would you like to leave all your responsibilities behind, go to a beautiful beach, stay in free accommodation, and have people cook and clean for you while you devote yourself to your writing?
This is not a crazy fantasy. The Graduate Research School offers free postgraduate writing retreats every year at the gorgeous Long Bay Beach. The next retreat is coming up in November, and AUT postgraduate research students are invited to apply now.
The November retreat is a 4 day / 3 night event held at Vaughan Park Retreat Centre, Long Bay, Auckland from 5 to 8 November. If your application is accepted, your accommodation will be covered, including cooked meals. You just need to bring your own laptop and/or writing materials, and arrange your own transport to Long Bay (on the North Shore).
This retreat is not a series of facilitated workshops; there will be significant time available for independent writing. There will also be experienced academics in residence to guide you if you need some support.
Here's what some of the attendees said about the last writing retreat in April:
"In the past few days, I have connected more with my ideas and work than I ever have."
"It was a truly transformative experience for me."
"The solitude has given me so much clarity in my thinking… I have now got a momentum built up and some clear next steps to take away."
To apply, simply complete an application form (download it here) and send it to grs@aut.ac.nz on or before 28 September 2018. You will need to write a summary of your reasons for wanting to attend the writing retreat, and this will be used to assess your application. You are also encouraged to get your supervisor's endorsement – find some tips for doing that here. Preference will be given to students who are further on with their research and those research students who have not previously attended this Retreat.