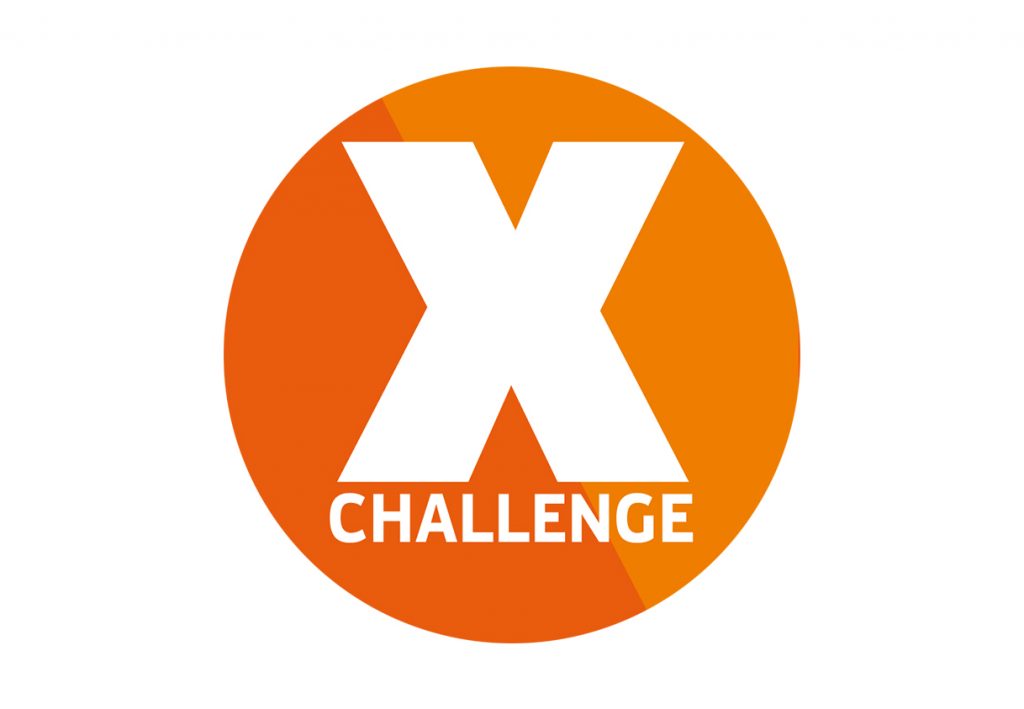 Are you working on an exciting project? Trying to get a new start-up off the ground? Have a great idea but don't know what to do with it? AUT X Challenge is for you!
If you're doing research at AUT that could be turned into a business, then you could win $10,000 to kickstart your journey. The AUT Ventures Research Stream is new for 2021 and is a special part of X Challenge The Accelerator, focused on business ideas coming out of AUT research. It's aimed at staff and students (especially postgraduate students) working on new technologies with commercial potential.
Get support to put together a pitch deck for your idea with 12 weeks of optional workshops and 1:1 sessions, access to expert advice, a curated library of helpful resources and over $10k in sponsor benefits! Submit your entry for a chance to compete for $20K cash plus prizes. Go to www.xchallenge.co.nz to find out more and register. You can enter the AUT Ventures Research Stream using the same pitch deck you have created for The Accelerator. That's right – no extra work!
Come along to next week's workshop: Unique Advantage & Intellectual Property with AUT Ventures and find out if your idea is eligible. Thurs 17 June 12-1pm WB101. If you would like to attend, please book here:
https://docs.google.com/forms/d/e/1FAIpQLSfh6ZxHr85HtrZpMVf45gseciihjJvMTO7XINDF-XC9jtZbIw/viewform?usp=sf_link
If you have any questions or would like to learn more, you can contact X Challenge Programme Manager: Shayna McWhirter (shayna.mcwhirter@aut.ac.nz).