If you are just joining AUT and/or taking your first steps into postgraduate research, WELCOME! We are excited to support you in your study, and to hear about the amazing research you'll do this year.
If you are returning after a well-deserved break, welcome back! We hope you had a refreshing rest (and that your office potplants survived the summer better than ours).
And if you didn't have a break at all… well, that's postgrad life sometimes. Here's hoping you get one soon.
AUT is back in action, and most buildings and services have reopened after the summer shutdown. The AUT libraries are open and running their summer school hours; the postgraduate study rooms are back to normal operations; and we here at the Graduate Research School are back in the office.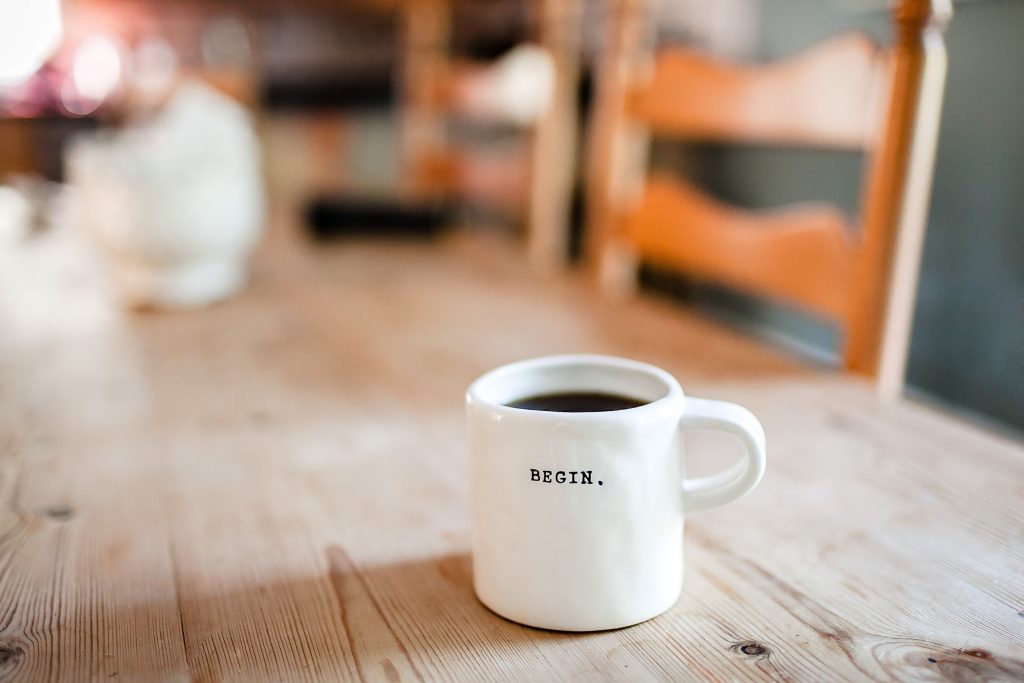 The Graduate Research School is starting 2020 by welcoming a new Dean. Professor Marion Jones has stepped down after ten years as the Dean of Postgraduate Studies and, more recently, Dean of the Graduate Research School. Professor Jones will stay on at AUT in a part-time role, and will continue to contribute to AUT's postgraduate life.
Our incoming Dean is Professor Mark Orams. Professor Orams is well-known throughout New Zealand as a successful yachtsman, and is a seasoned academic in the fields of sport & recreation and hospitality & tourism. He has been a Head of School at AUT, and recently held the position of Dean of Graduate Research at the University of the Sunshine Coast.
Keep an eye on Thesislink for some words of welcome from the new Dean later this week. But for now: we look forward to supporting your postgraduate research in 2020, and seeing and hearing about the inspiring work that you do as the year progresses.